SyncUp Colorado Workforce Design Challenge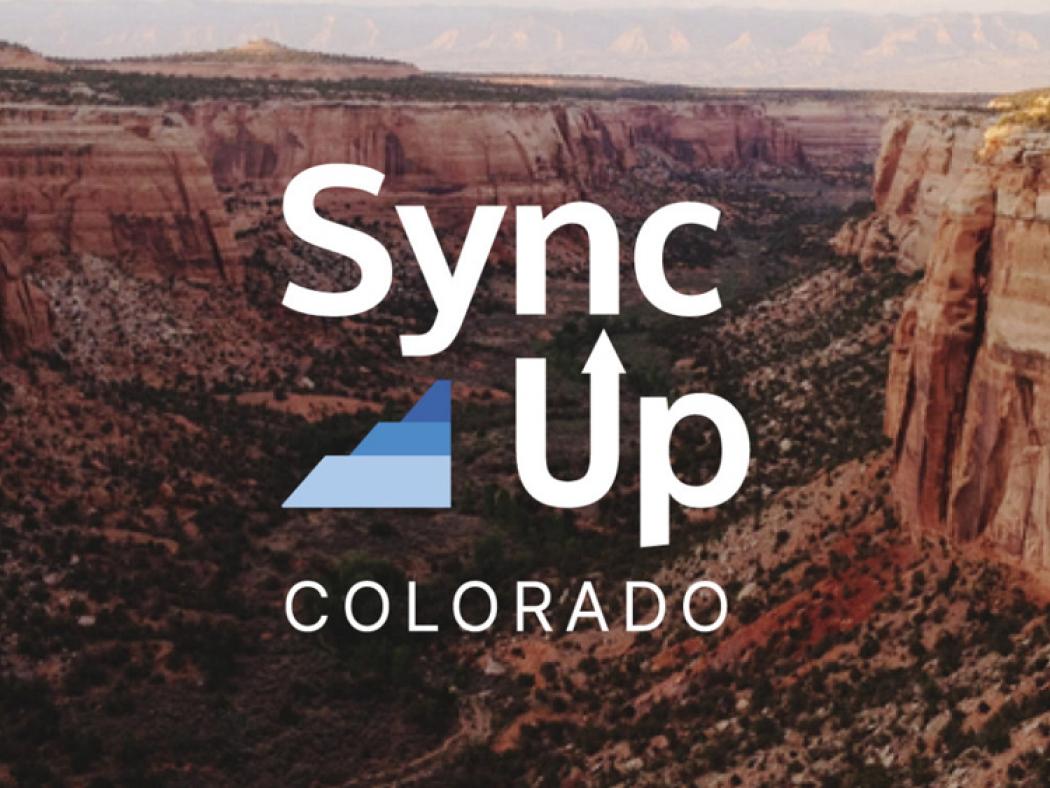 Arapahoe Community College (ACC) and the Community College of Denver (CCD), in partnership with Centura Health, HealthONE and DaVita, have been awarded $2 million through ZOMALAB's SyncUp Colorado Workforce Design Challenge to develop and implement the Colorado Health Careers Collaborative (CHCC).
CHCC, a SyncUp mid-stage scale solution, will collectively bring modern apprenticeships and hybrid college approaches to create equitable education-to-employment health career pathways, postsecondary certification, career navigation, and job shadowing opportunities across fast-growing industries in Colorado. CHCC partners also include Beyond Campus Innovations, College Invest Colorado and Arapahoe/Douglas Works!, and well as the Denver, Englewood, Elbert, Kiowa, Littleton, Elizabeth and Cherry Creek school districts.
"The CHCC brings together some of the most innovative organizations from the public and private sectors to co-create a super-highway to rewarding careers in healthcare for Colorado's youth," said Dr. Eric Dunker, ACC Associate Vice President and Dean of Business, Technology and Workforce Partnerships. "We are thrilled to partner with ZOMALAB and to deepen our collaboration with our wonderful partners to bring this scalable solution to life."
SyncUp Colorado received more than 130 applications across 40 high-growth industries. Three mid-stage scale solutions, and three early-stage seed solutions, were awarded funding. Applicants had opportunities to win between $350,000 - $2 million per partnership application from a $5 million prize pool.