Student Academic Honors - Summer 2020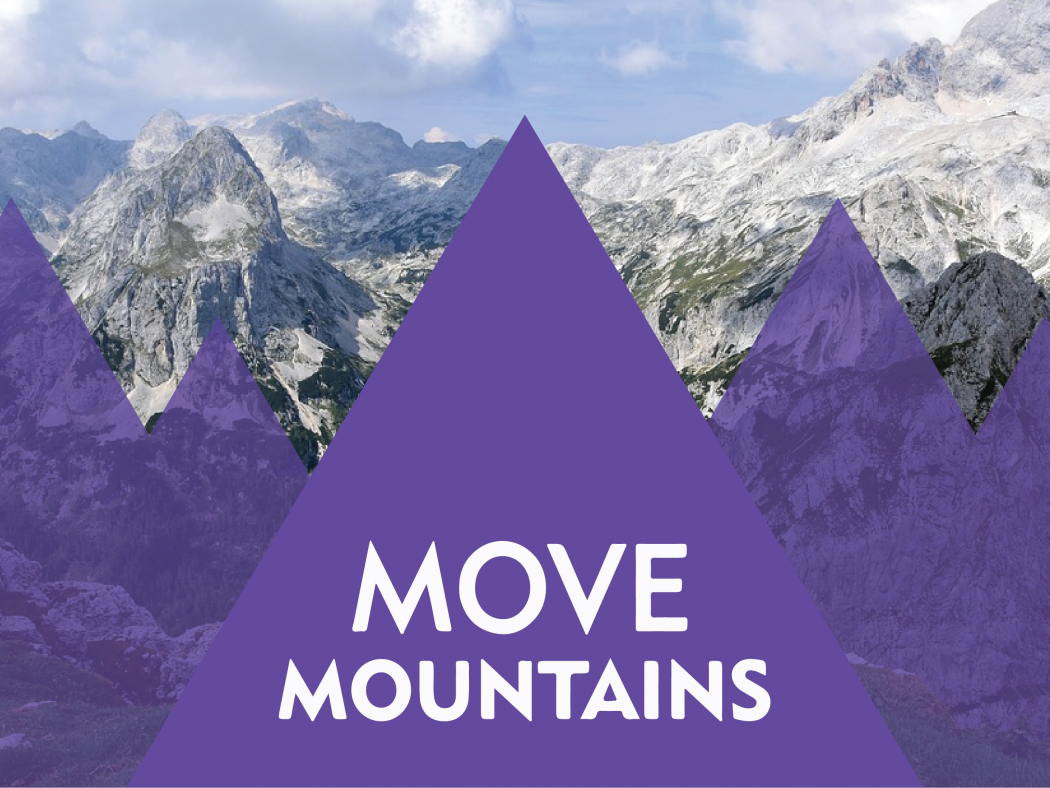 A grand total of 59 Arapahoe Community College students earned academic honors during the Summer 2020 semester, including 28 on the President's List. Students must successfully complete a minimum of 12 credit hours during the semester to be eligible.
We continue to be proud of ACC students for overcoming challenges and persevering during these unprecedented times. ACC is here to support our communities and work together towards a stronger tomorrow. We have affordable, in-demand programs in Littleton, Parker, Castle Rock and online.
President's List (4.0 term GPA)
Katie Agenbroad
Brion Alimuddin
Malia Baudo
Erin Case
Joe Ciancio
Steph Cleverdon
Clayton De Laney
Ian Ellis
Elliana Flieder
Brian Goode
Kirk Goulbourne
Cody Hahn
Ryan Kelly
Kaitlyn Maclennan
Alliya Mathwin
Mike McGinn
Phil Mitchell
Hunter Mosher
Wendy Nuno
Kayla Riedel
Dustin Rogers
Alec Sears
Jessica Siregar
Ashley Sprinkle
Fatima Tapiya
Vara Tummala
Logan Willems
Albert Zagray
Vice President's List (3.75 – 3.99 term GPA)
Matthew Boone
Cole Childs
Jessica Daugherty
Rene Del Barco
Taylor Dugdale
Naomi Hesterman
Jessica Jaffe
Tyler Jones
David Kozlowski
Daniel Neumann
Valerie Panpradith
Becki Petit
Sejal Porter
Rachel Starbuck
Jolene Stille
Dean's List (3.50 – 3.74 term GPA)
Lauren Aldred
Joey Alonso
Ashley Brooks
Blake Garces
Nicole Hutto
Paige Irving
Makayla McLoughlin
Jackson Mullane
Katrina Nail
Olivia Predmore
Sidney Roller
Jayson Russell
Elizabeth Schwab
Jaime Tellez Gonzalez
Derrick Thompson
Madeline Westcoat