Six ACC students honored by CCCS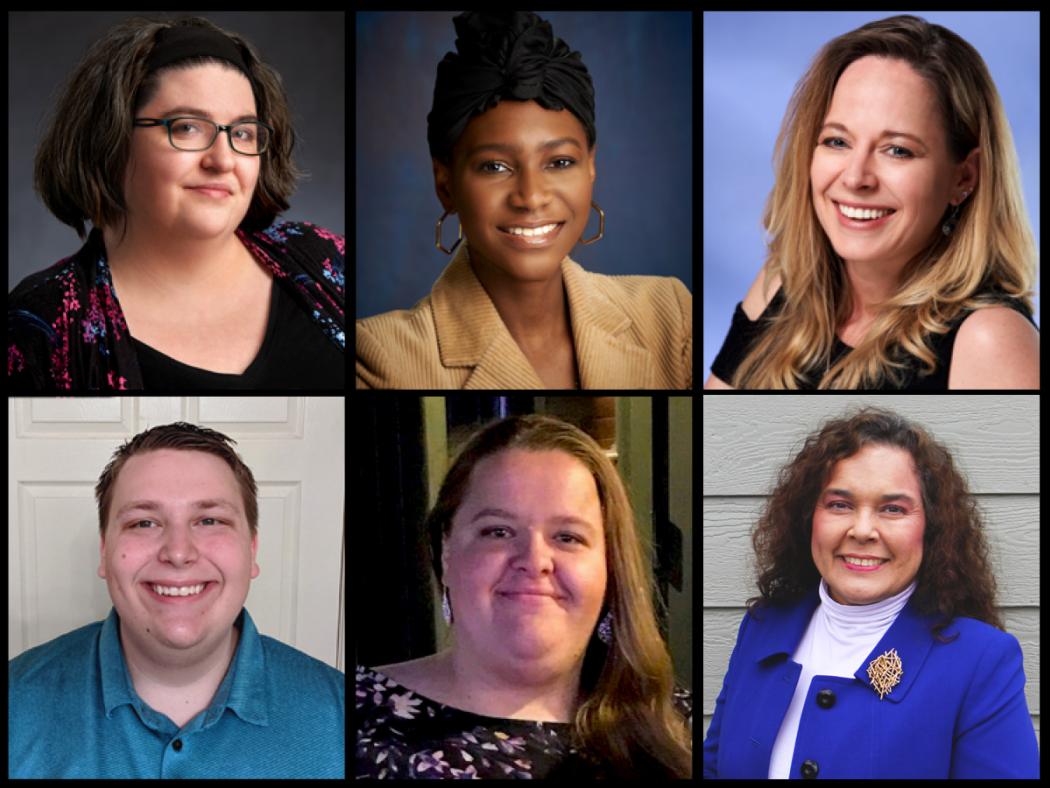 Six Arapahoe Community College students have earned recognition from the Colorado Community College System (CCCS). Cara Allen, Tianna Cox-Anderson and Jody Romero have been named to the 2020 Phi Theta Kappa (PTK) All-Colorado Academic Team. Caleb Christenson and Kim Johnson were honored as Rising Stars, and Josephine Thibodeau was selected as ACC's Inclusive Excellence Champion.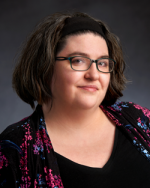 Allen began attending ACC in the spring of 2018 and will graduate as an English Transfer Major. She will continue her education studying English at MSU Denver (emphasis on Creative Writing) and aspires to become a published author. A tutor and work-study student in the ACC Writing Center, Allen plans to pursue a career in the publishing industry.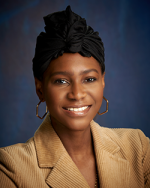 Cox-Anderson first enrolled at ACC in the spring of 2018 and will graduate with her Associate of Applied Science degree in Business Administration (General Business). Cox-Anderson, who has earned recognition on the Dean's List (3.50-3.74 term grade point average), is also a member of PTK and the National Society of Leadership and Success (NSLS). She aspires to become an interior designer and own her own business.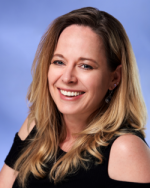 Romero began her studies at ACC (Associate of Science, General) in the fall of 2018. She is the recipient of the Anschutz Foundation & CCCS Match Scholarship and is a member of PTK. Romero, who volunteers at Patterson Elementary School to teach the science of mindfulness, plans to transfer to Colorado School of Mines (Chemical Engineering) to study innovation and increased production of carbon-neutral aviation and automotive fuels.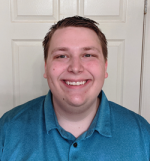 Christenson is the Vice President of the ACC Astronomy Club, as well as the electrical lead of the ACC RockSat Team within the ACC affiliations of the Colorado Space Grant Consortium (COSGC). He is also a member of PTK, the ACC STEM Club, and the Denver Astronomical Society. A work study in the Physical Sciences lab, Christenson has assisted at ACC's Astronomy Star Parties and has run multiple technical skills workshops for his fellow classmates. He was a member of two ACC DemoSat Teams (managing one), as well as the 2018-19 ACC Robotics Team, which received the Opportunity Rover award for perseverance at the 2019 COSGC Robotics Challenge. Christenson will be a teacher's assistant for the COSGC RockOn Workshop in the summer of 2020 and plans to transfer to the University of Colorado to study Aerospace Engineering.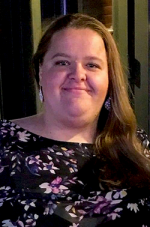 Johnson serves as the Secretary for the ACC Student Government Association and was elected to the State Student Advisory Council (SSAC) which advises the State Board of Community Colleges and Occupational Education (SBCCOE) on matters of interest and concern to all CCCS students. A member of PTK and NSLS, she also served as the student advisor for the Colorado Department of Higher Education's Colorado Commission on Higher Education. Johnson is currently serving in a fellowship position with the Campus Election Engagement Project to elevate civic engagement education for her peers. Her role includes assisting with the coordination of a statewide student voting summit. Johnson has a passion for advocacy efforts and has provided invaluable assistance for integral programs with student organizations at ACC and throughout her community.  She is pursuing a Bachelor of Science in Nursing degree (minor in Social Work).
The Rising Star Awards are sponsored by the SSAC and recognize students who have increased the level and quality of student engagement on campus. Students selected to receive this award may have facilitated meaningful engagement by either broadening the scope of student engagement, or by deepening the engagement of other students around a particular issue or initiative.

Thibodeau serves as a peer mentor for the Student Success Center, the Academic Advising office, and the NEXT program for GED completion. She also supports Elevate at ACC, the College's inclusive higher education program for students with intellectual or developmental disabilities (IDD), as a peer mentor, peer advisor and tutor. A board-certified Emergency Medical Technician, Thibodeau is a member of the NSLS (Fundraising/Events Chair, Secretary) and PTK (VP of Special Events/Fundraising, Historian, Treasurer, VP of Leadership, Interim VP of Honors in Action, VP of Membership), and she is currently authoring a children's book about a child with special needs who overcomes a devastating health diagnosis to become an advocate of hope for other parents of children with special needs. She has been accepted into the Master of Arts in Counseling program (concentration in Higher Education and Student Affairs) at CU Denver and aspires to advocate for the marginalized community college student population preparing to transfer to four-year institutions.
The Inclusive Excellence Champion Awards are sponsored by the SSAC and recognize students, student organizations, or initiatives demonstrating a strong commitment to diversity, equity and inclusion on their campus. Students selected to receive this award may be involved in supporting or creating diversity activities and services, working to address issues of inequity, expanding the scope of inclusivity on campus, or demonstrating advocacy for social justice and intercultural awareness.