Quinn Named ACC Administrator of the Year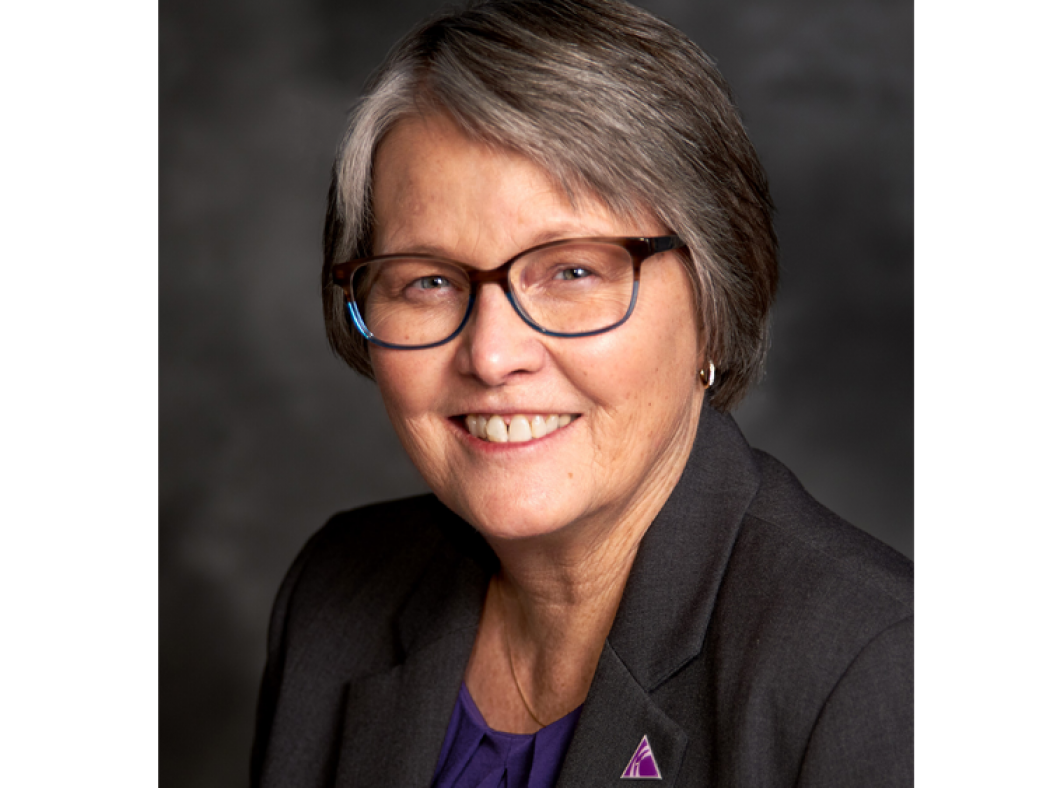 Peggy Quinn has been selected as ACC's 2019-20 Administrator of the Year for her leadership and dedication during the relocation of the ACC campus in Castle Rock.
She has served as the manager of the Castle Rock Campus (now Sturm Collaboration Campus) since the fall of 2011 and has been with ACC for over a decade.
Quinn served as the secretary of the ACC Administrative Assembly in 2019-20 and has been an adjunct CIS and EDU instructor since 2010. Her experience in higher education includes positions with Colorado College (2006-09) and the University of Nebraska – Lincoln (1981-05). Quinn, who earned her bachelor's degree in Administrative Resource Management and her graduate degree in Instructional Technology, resides in Castle Rock with her partner, Dale. She will retire at the conclusion of the Spring 2020 semester.
"I have enjoyed working at ACC because the first priority here is students," said Quinn. "My message to those students...stay the course...one step at a time...YOU CAN DO THIS...and we are with you EVERY step of the way!"
The Sturm Collaboration Campus brings together education, business and the community to create a unique resource for delivering seamless education and workforce training to Castle Rock and greater Douglas County. This progressive educational delivery model creates a smooth pathway from high school diploma to associate degree to bachelor's degree.
For more information about the Sturm Collaboration Campus, please visit the Sturm Collaboration Campus page or contact castle [dot] rock [at] arapahoe [dot] edu or 303.660.3160.