Pendell named ACC Classified Employee of the Year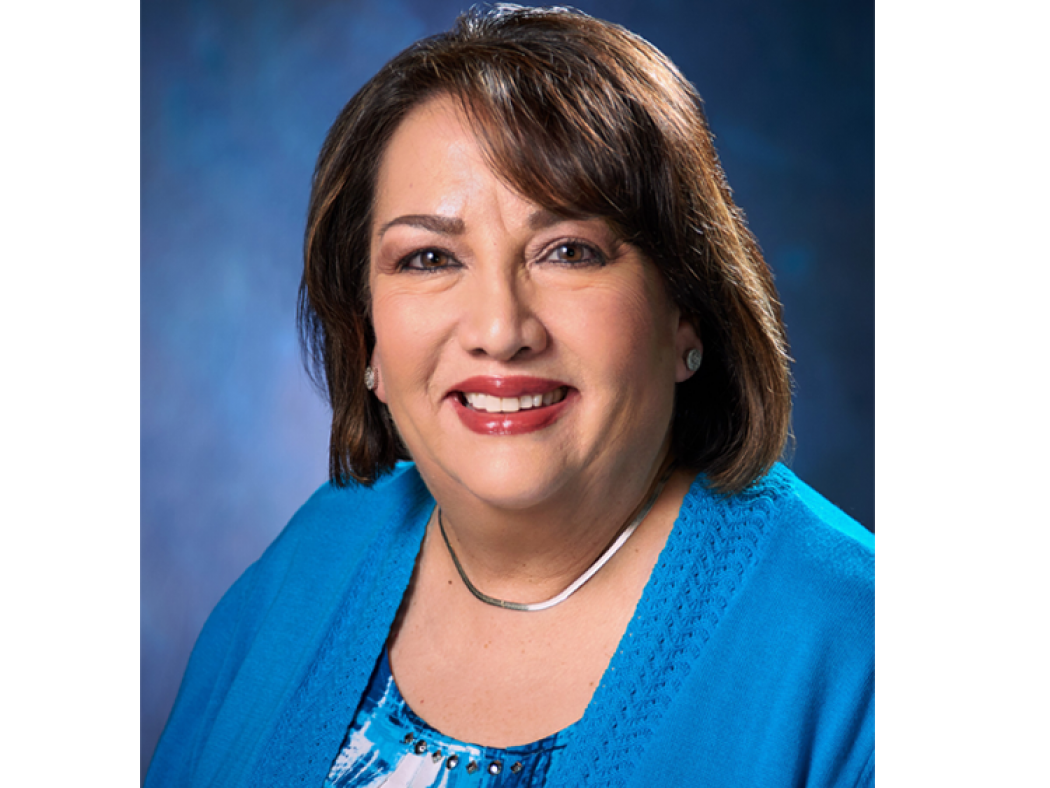 Angie Pendell has been selected as the 2019-20 ACC Classified Employee of the Year for her organizational skills, attention to detail, dependability, kindness, and grace as the Program Assistant to the Vice President for Instruction and Provost.
Her experience in higher education includes positions at multiple universities in Colorado and Texas, including the University of Denver, CU Denver, the University of Texas at Arlington, the University of Texas at San Antonio and the University of Texas Health Science Center at San Antonio. 
Pendell, who was nominated for an employee recognition award during her time at UTHSCSA, has also worked in the oil and gas industry for ExxonMobil, Superior Oil and Arco. She resides in Littleton with her husband, Ed Pendell.
"I have always enjoyed working at ACC, even more so now in light of what we are going through," said Pendell. "Our administrators, faculty and staff are all working together to help students and each other. I encourage our students to stay positive and keep pushing through. Reflect on all you've accomplished and remind yourself that you are strong enough to finish the semester."
ACC creates a community of diverse individuals who take pride in their work. In fact, ACC has been named to The Denver Post's list of Top Workplaces three times (2015, 2016 and 2019) in the past five years. Full-time and part-time opportunities are available at each our three locations in Littleton, Parker and Castle Rock. Online teaching opportunities are also available. For more information about joining the ACC team, please visit Employment page or contact accaskhr [at] arapahoe [dot] edu.