Password Update for myACC - Student Email - D2L - Navigate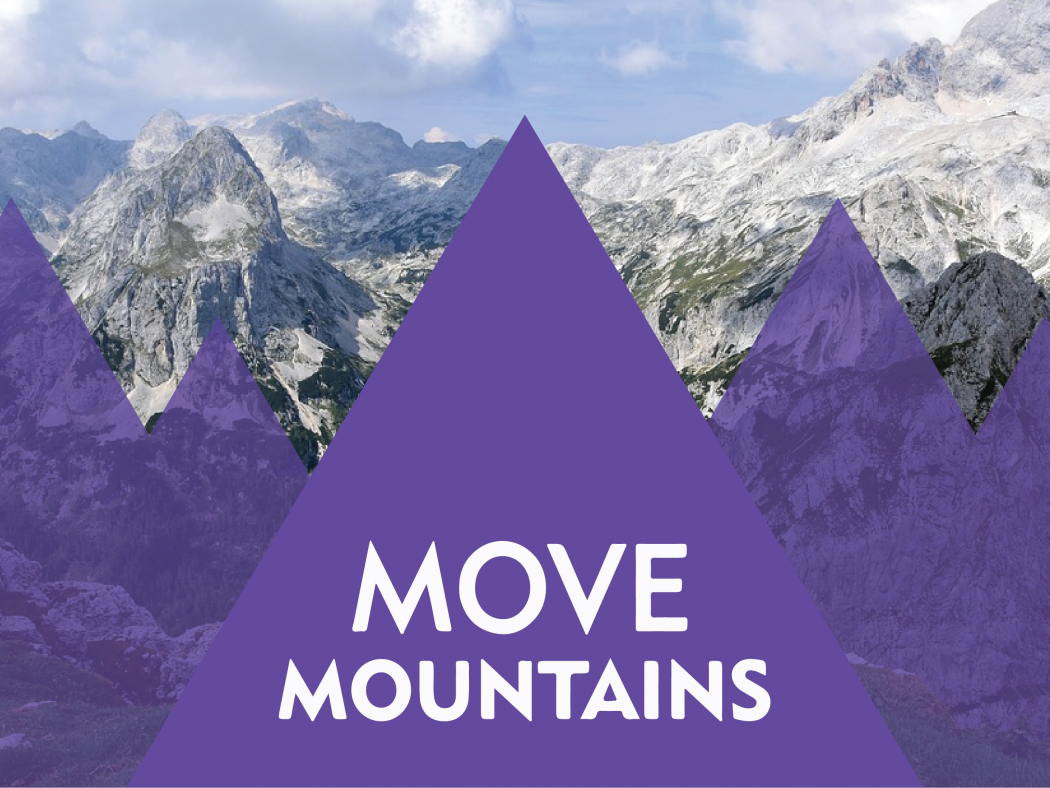 In mid-July, we will be updating some of our systems (myACC, D2L, Navigate, Student Email, etc.) and you will begin using a new password to access those systems and your account. We encourage you to take just a few minutes now to go through the process to update your password by the end of the day on July 10 so you will continue to have access to your account after the systems are updated. Additionally, it is important that you check your contact information and make sure we have a current personal email on file for you.
 
To update your password and gain access to your account, please:
Clear the cache on your device. The steps to do so vary depending on the browser you're using. This website provides step-by-step instructions for clearing cache on the most common browsers.
Access the login page for myACC

Click the "Forgot Your Password" link

Select how you would like to reset your password:

Option 1: Answer some questions about your record at ACC (a minimum number must be answered correctly in order to change your password), or

Option 2: Request to have a password reset link sent to your personal email

Complete the steps to reset your password
To update your personal email:
Login to myACC

Click on the Student tab

Locate the "Personal Information" section (located in the middle column)

Click on the "View/Change E-mail Addresses" link

Review the email listed in the "Personal" section; if it is incorrect:

Select "Personal" from the "Type of E-mail to Insert" drop-down

Click "Submit"

Type the new personal email address in the "URL" field

Click "Submit"
 
If you need additional assistance or have questions, please contact the 24/7 Helpdesk at 1.888.800.9198.