Nissan North America Donates $10K to Auto Tech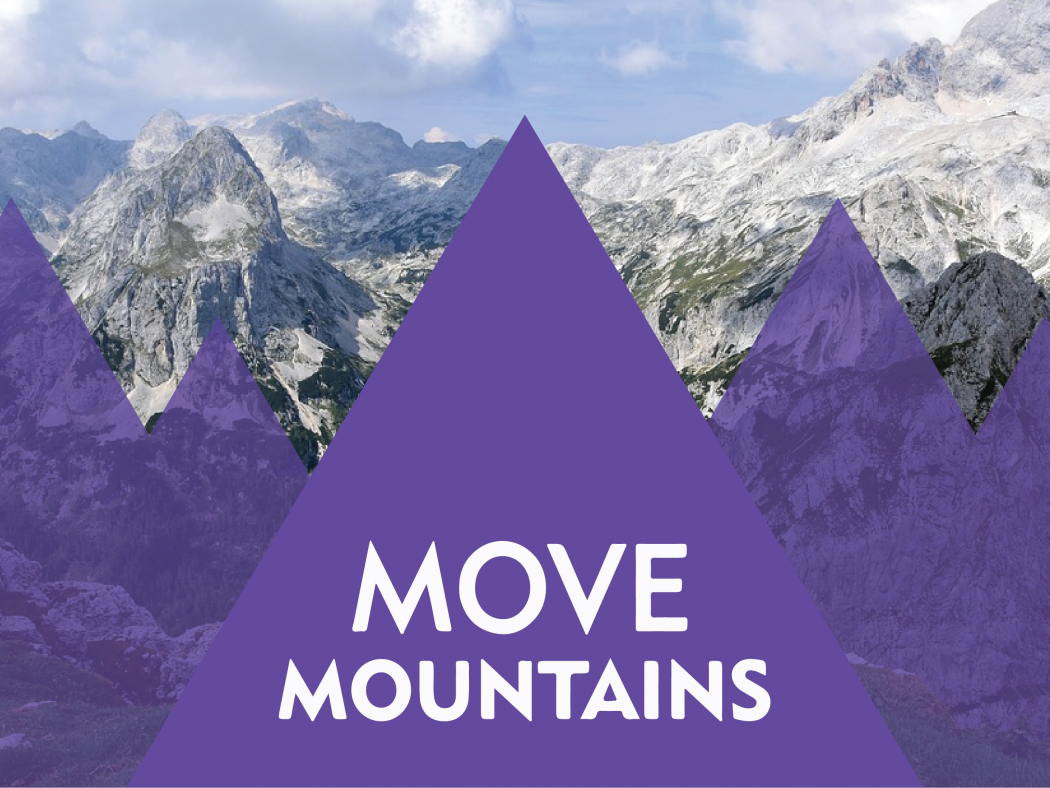 Nissan North America, Inc. has made a $10,000 donation to the Arapahoe Community College Automotive Service Technology program.
"We would like to extend our sincere gratitude to Nissan North America for their generosity," said Jerry Viola, Director of the ACC Auto Tech program. "Our students will benefit tremendously from the resources and training made available by this gift."
For more information, please contact Christi Maes at christi [dot] maes [at] arapahoe [dot] edu / 303.797.5846.