Loebach selected for NSF Fellowship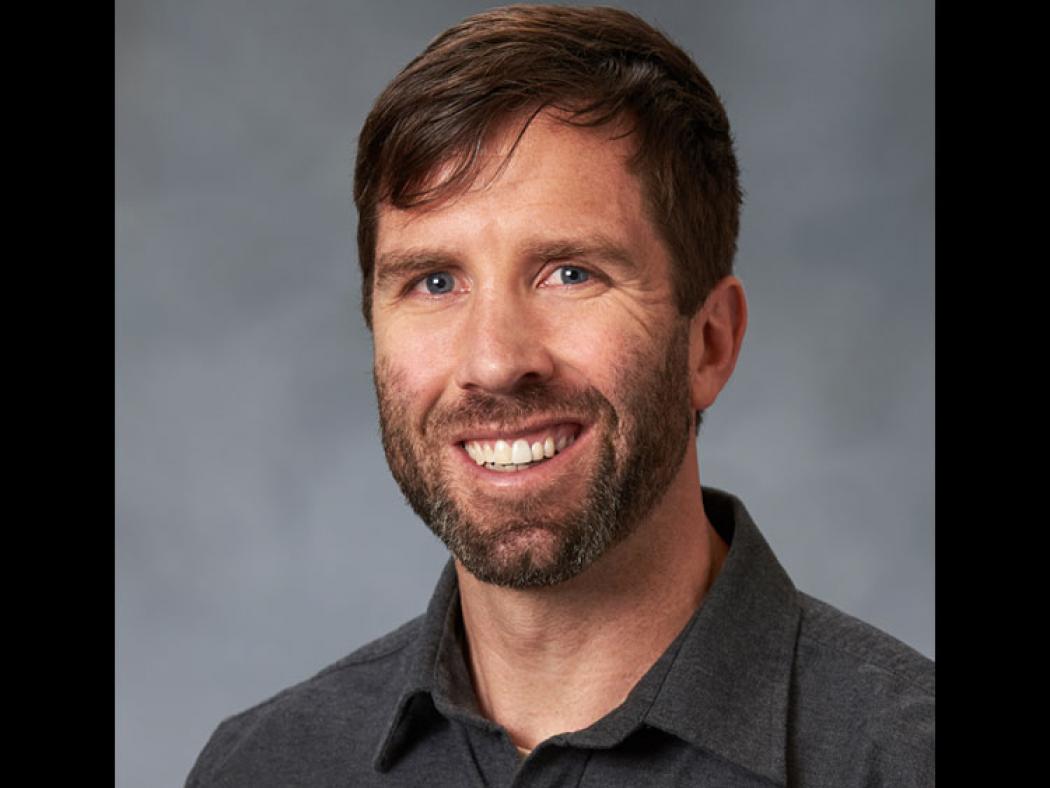 Arapahoe Community College Emergency Services Administration Faculty Peter Loebach, PhD, has been selected to participate in the 2020 National Science Foundation Fellowship entitled "Enabling the Next Generation of Hazards Researchers".
 
Loebach is one of 20 NSF Fellows who will attend mentoring workshops to collaborate with leading scholars, investigators and program officers with the goal of making broad contributions to the advancement of hazards and disasters research and preparedness. Read the full details on the NSF website.