Klobnak named All-College Instructor of the Year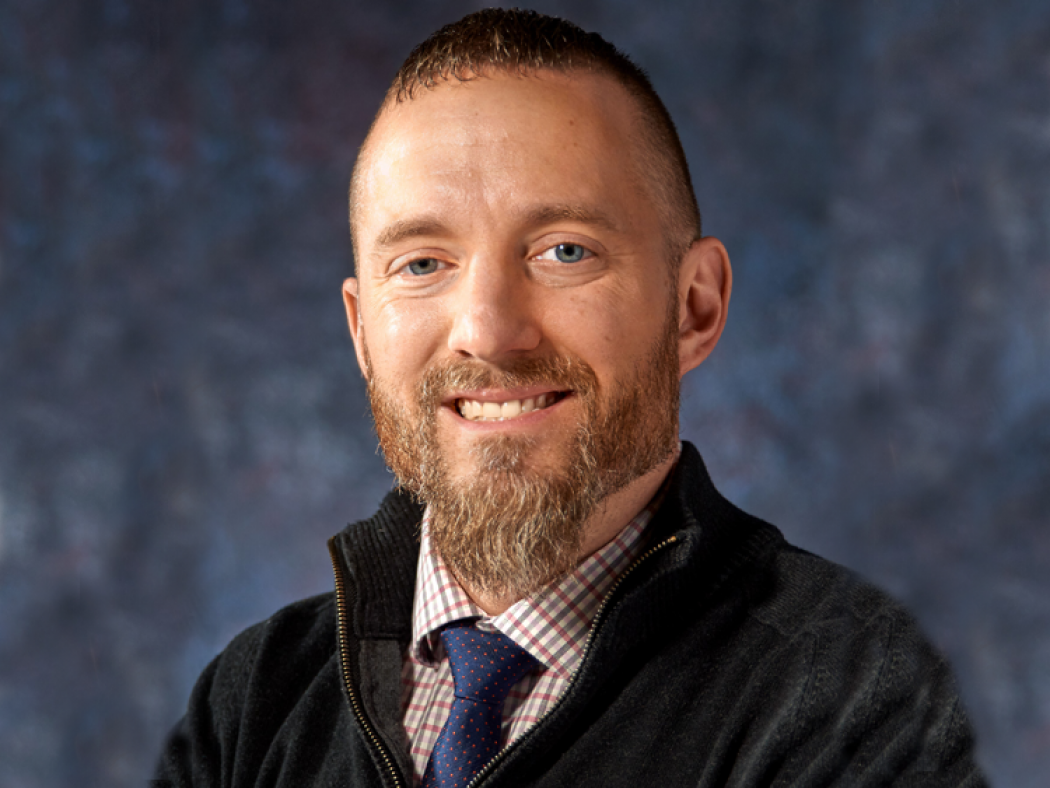 Jason Klobnak has been selected as ACC's 2019-20 All-College Instructor of the Year for his work ethic, integrity and commitment to student success as a music instructor. He has been at ACC for five years and has a total of 14 years of teaching experience. Klobnak currently serves as a member of ACC's Music & Audio Technology Advisory Committee. He has published two books and has released four albums under his own label – with a fifth scheduled for release in 2020.
He earned his bachelor's degree (Music Business) from Drake University before going on to complete his graduate degree in Jazz Performance from the University of Denver. Klobnak, who is active with his church, also enjoys baseball and home brewing.
"I enjoy working with the students and staff at ACC because there is a genuine culture of people that want to be here," said Klobnak. "Students want to be here to learn and instructors want to be here to teach. That makes creating a learning environment that much more enjoyable for everyone. I would encourage students to keep pushing towards the finish line. Whether that line is the end of this semester, the end of their time at ACC, or towards the end goal of your ultimate aspirations. Perfection is impossible, but if you make the best of each day … that's where you'll find real progress!"
ACC's Music Department provides classes in a wide variety of musical disciplines that are accessible to students and community members of all levels. Classroom and private instruction are available year-round. Begin your journey towards a career as an accomplished musician, singer, composer, or audio engineer with an Associate of Arts degree from ACC. For more information, please visit the ACC Music page.