Guenthner Receives Outstanding Colorado Community College Educator Recognition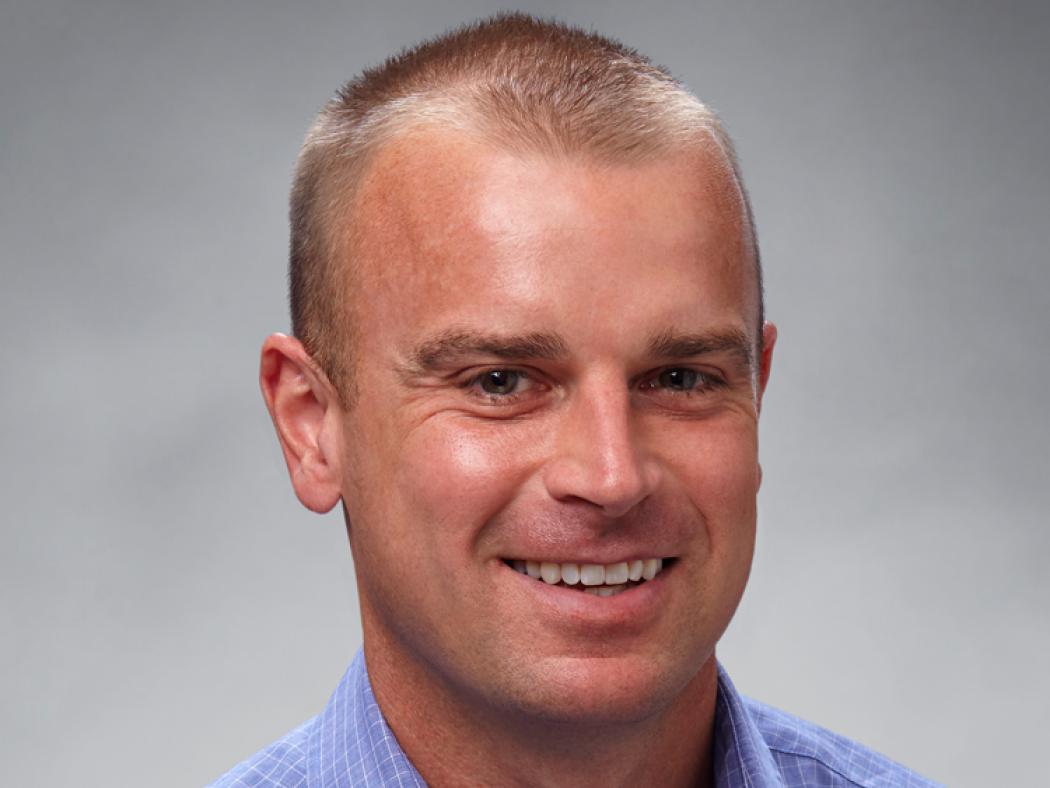 Arapahoe Community College English Faculty Scott Guenthner has been selected as an Outstanding Colorado Community College Educator through the University of Colorado Boulder's annual awards program which recognizes top community college teachers, administrators and staff in Colorado who go above and beyond to support students.
Guenthner is being recognized for his commitment to student development, persistence and retention, as well as his work with ACC's Inclusive Excellence Council (IEC), which seeks to respect, understand and embrace the diversity of students, staff, faculty and the community. The IEC also partners with Human Resources in the creation and sustainability of an inclusive campus culture.
As a co-chair of the IEC, Guenthner works to foster equity throughout ACC. He regularly facilitates trainings and workshops during ACC employee professional development days to model changes for syllabi and pedagogy. Guenthner prioritizes inclusive design and best practices throughout his courses, and incorporates data-driven reflection in his classes to ensure that his students are served equitably.
Guenthner's professional background and prior experience includes Century College (Minnesota), South Piedmont Community College (North Carolina), Northern Arizona University, and the United States Peace Corps. He is a recipient of the Phi Theta Kappa Golden Apple Award and was selected as an Educator of the Year by the Minnesota State Colleges and Universities Board of Trustees in 2016 for excellence in teaching.
He earned his bachelor's degree and education certificate from Nebraska Wesleyan University before completing his graduate degree at Northern Arizona University. Originally from Papillion, Nebraska, Guenthner will begin his fifth year at ACC this fall.