FCA donates 2014 Dodge Ram 1500 to ACC Auto Tech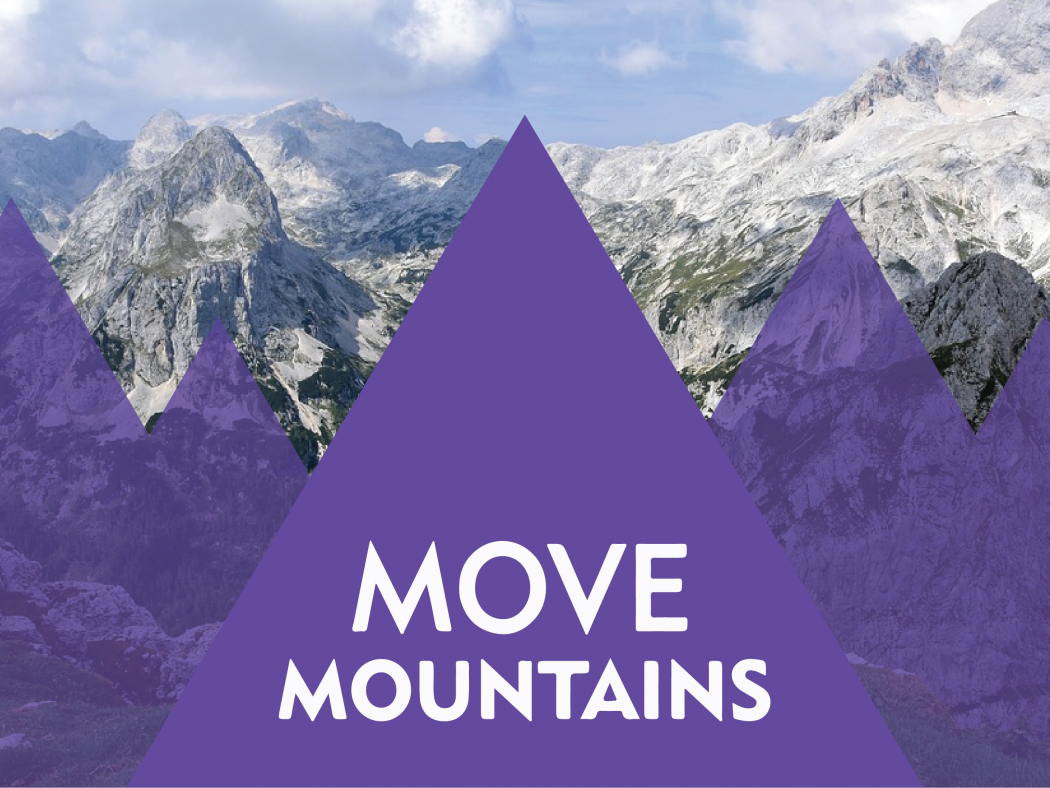 Fiat Chrysler Automobiles has donated a 2014 Dodge Ram 1500 to the MOPAR Career Automotive Program (MCAP) at Arapahoe Community College.
"Fiat Chrysler Automobiles is a highly-valued industry partner, and we appreciate their continued generosity," said Jerry Viola, Director of Automotive Technology at ACC. "The 2014 Dodge Ram 1500 will be a tremendous asset for our MCAP students."
ACC was named "School of the Year" by Tomorrow's Technician magazine in 2011. For more information about the Automotive Technology Program, please contact Christi Maes at 303.797.5846 or christi [dot] maes [at] arapahoe [dot] edu.