Dunker selected for Aspen Rising Presidents Fellowship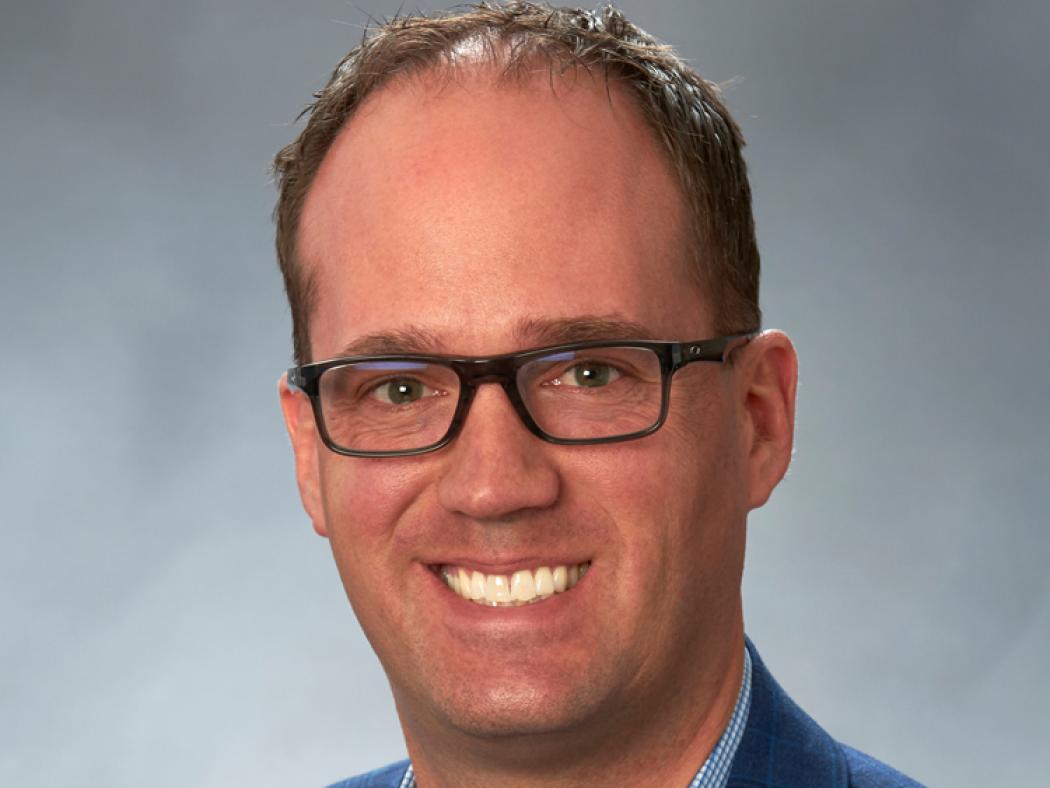 The Aspen Institute College Excellence Program has announced that Arapahoe Community College (ACC) Associate Vice President and Dean of Business, Technology and Workforce Partnerships Eric Dunker, Ph.D., is one of 40 leaders selected for the 2021-22 class of the Aspen Rising Presidents Fellowship, a highly selective leadership program preparing the next generation of community college presidents to transform institutions to achieve higher and more equitable levels of student success.
The 2021-22 Rising Presidents Fellows will embark on the 10-month fellowship beginning in Nov. 2021. Delivered in collaboration with the Stanford Educational Leadership Initiative, the fellows will be mentored by esteemed current and former community college presidents who have achieved exceptional outcomes for students throughout their careers and will learn strategies to improve student outcomes in and after college, lead internal change, and create strong external partnerships with K-12 schools, four-year colleges, employers, and other partners.
"I am honored and humbled to be selected to participate in this outstanding leadership program alongside some of the most innovative and forward-thinking community college rising leaders in the country," said Dr. Dunker. "I appreciate this opportunity to learn from Aspen Institute scholars, to be mentored by some of our country's most outstanding sitting college presidents, and to grow as a leader."
The Aspen Rising Presidents Fellowship responds to the growing need for a new generation of leaders well-equipped to meet the challenges of the future. Nationally, nearly 80 percent of current presidents are planning to retire in the next decade. While the traditional pathway to the presidency has often excluded women and people of color, the incoming class of Aspen Rising Presidents Fellows is composed of 68 percent women and 70 percent people of color and represents institutions of varying sizes and locations.
Together, the 2021-22 fellows are leaders at colleges that collectively serve more than 400,000 students. Additionally, 67 Rising Presidents Fellowship alumni have become presidents of community colleges that collectively serve an additional 953,000 students nationwide.
The Aspen Institute is a global nonprofit organization committed to realizing a free, just and equitable society. Founded in 1949, the Institute drives change through dialogue, leadership and action to help solve the most important challenges facing the U.S. and the world. Headquartered in Washington, D.C., the Institute has a campus in Aspen, Colo., and an international network of partners.