Clear the Air Foundation Scholarship Grant to ACC Auto Tech Quadruples in Value Thanks to COSI, Snap-on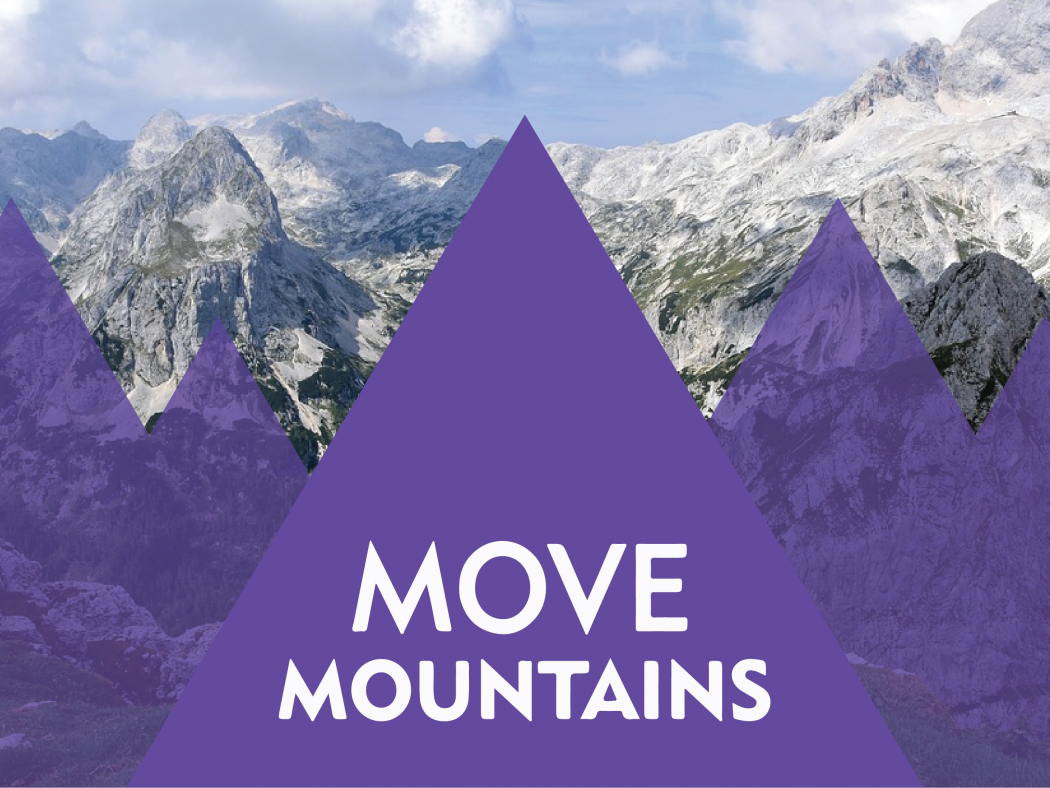 The Arapahoe Community College Automotive Service Technology program has received a $5,000 scholarship grant from Clear the Air Foundation.
"We are very grateful to Clear the Air Foundation for this gift," said Courtney Loehfelm, Executive Director of the ACC Foundation. "Thanks to the Colorado Opportunity Scholarship Initiative and our partnership with Snap-on, the grant will effectively quadruple in value. COSI matches this gift dollar-for-dollar, and Snap-on generously doubles our purchase power for instructional tools and equipment."
 
Furthermore, ACC Auto Tech student Jesus Samario Lopez has received a $2,500 scholarship from Clear the Air Foundation. Selection criteria for the scholarship program, which invests in students attending local automotive / diesel programs, include leadership, academic achievement and involvement in extracurricular activities.
 
Clear the Air Foundation, founded in 2007 with assistance from the Colorado Automobile Dealers Association and its members, strives to improve air quality in Colorado by reducing pollution emitted by older and poorly-maintained vehicles.
 
For more information, please contact Christi Maes at christi [dot] maes [at] arapahoe [dot] edu / 303-797-5846.