Brame Appointed to Equity Champions Coalition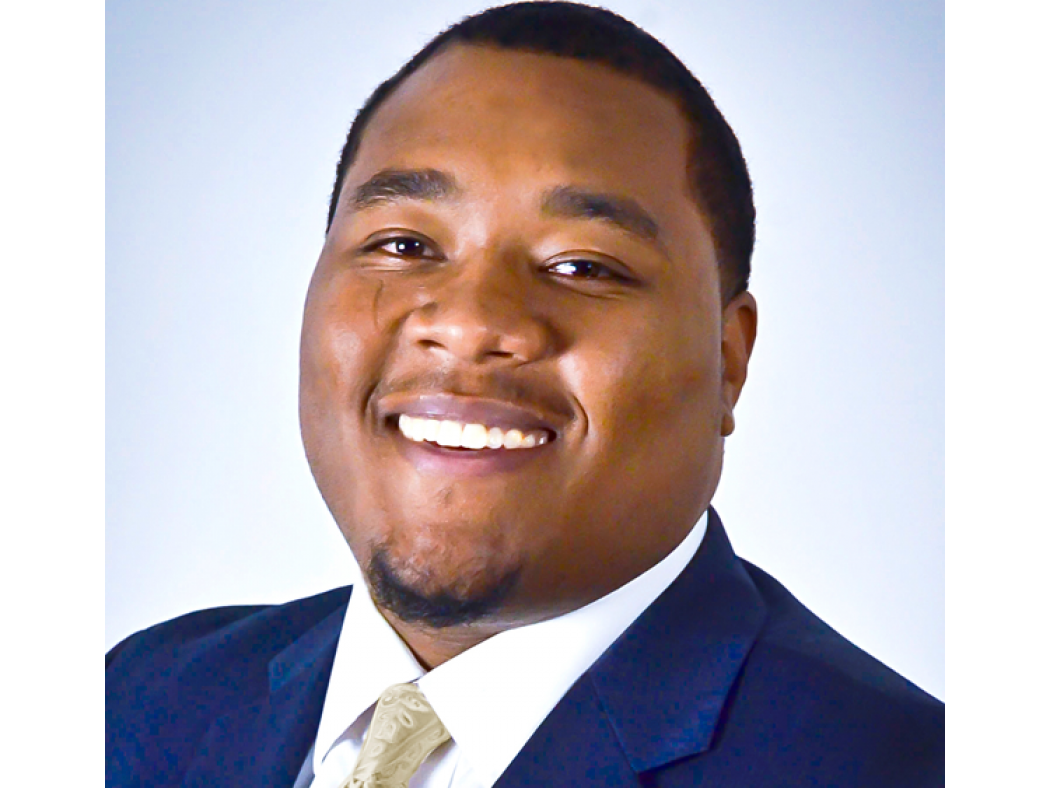 Arapahoe Community College Dean of Students Javon Brame has been appointed to the second cohort of the Colorado Department of Higher Education's (CDHE) Equity Champions Coalition.
The Equity Champions Coalition is comprised of multi-sector, bipartisan key influencers representing each region of the state to serve as ambassadors for Colorado's focus on equity and connectors within communities of color. This task force will work alongside CDHE in leading a statewide effort focused on erasing educational equity gaps that exist in race, ethnicity and income through essential system changes and policy decisions at both state and institutional levels.
"I am honored to be invited to join the second cohort of the Colorado Equity Champions Coalition," stated Brame. "We must continue, and in most cases begin, to dismantle racist systems that oppress Black, Native American, LatinX, and Southeast Asian students and employees within higher education settings. It is imperative that we do our part as leaders to leverage our power to create the change we hope to see in our society. I am committed to operationalizing equity in a manner that closes gaps and produces positive outcomes for all students."
ACC's Inclusive Excellence Council (IEC) seeks to connect campus culture and behavior to the values of inclusivity and diversity. We seek to respect, understand and embrace the diversity of our students, staff, faculty and the communities we serve. ACC opposes discrimination and strives to foster an equitable and inclusive learning environment for students that reflects the diverse nature of our world through professional development, responsive programming, reflection and action.