Aycock and Farley selected for Governor's Coaching Corps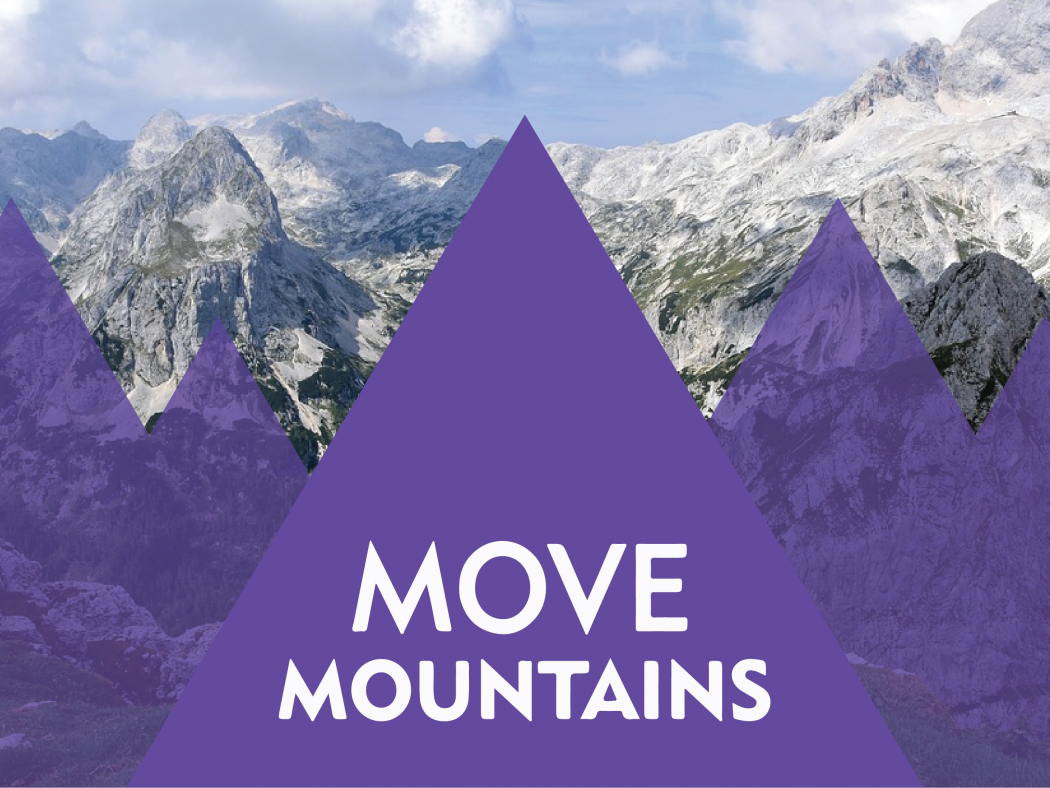 Arapahoe Community College's Laura Aycock and Allana Farley have been accepted into the 2018-19 Governor's Coaching Corps.
The Corps, a partnership between Skillful, LLC, and the State of Colorado, is a nine-month curriculum for education and workforce professionals. Components of this professional development program include action team projects, leadership and career development, and workforce training skills.
Aycock, a Career & Pathways Counselor, and Farley, a Career & Technical Education (CTE) Advisor, will dedicate approximately 160 hours apiece to developing creative approaches for broad segments of job seekers to navigate pathways for in-demand careers.
"ACC is excited that both Laura and Allana will be participating in the Governor's Coaching Corps, honing their skills to support students and community members as they navigate career and education options," stated Dr. Lisa Matye Edwards, Vice President of Student Affairs. "ACC is committed to helping students find their pathways to careers and supporting Colorado employers in educating and training a workforce for a strong economy."
ACC provides students and alumni with a variety of services, including career counseling, academic advising, employment services and career fairs. ACC also facilitates a wealth of career assessment tools to match students' interests and skills to a rewarding career path.  In fact, ACC has seven guided pathways for students to explore, connect and succeed. Categories include: Arts, Communication & Design; Business; Global, Human & Social Sciences; Health; Math & Sciences; Public Services; and Technology. These pathways provide a blueprint to help students find a focus and stay on track.
ACC will host two "Discover Your Pathway" sessions during the Discover ACC event on Friday, October 19, at the Littleton campus. High school students and secondary counselors can visit ACC from 9:30 a.m. - 1:30 p.m. to connect with college resources, meet ACC students and staff, explore degree and certificate options, and enter a drawing for an academic scholarship.
For more information, or to inquire about accommodations, please visit the Discover ACC homepage.