Amey named ACC Faculty of the Year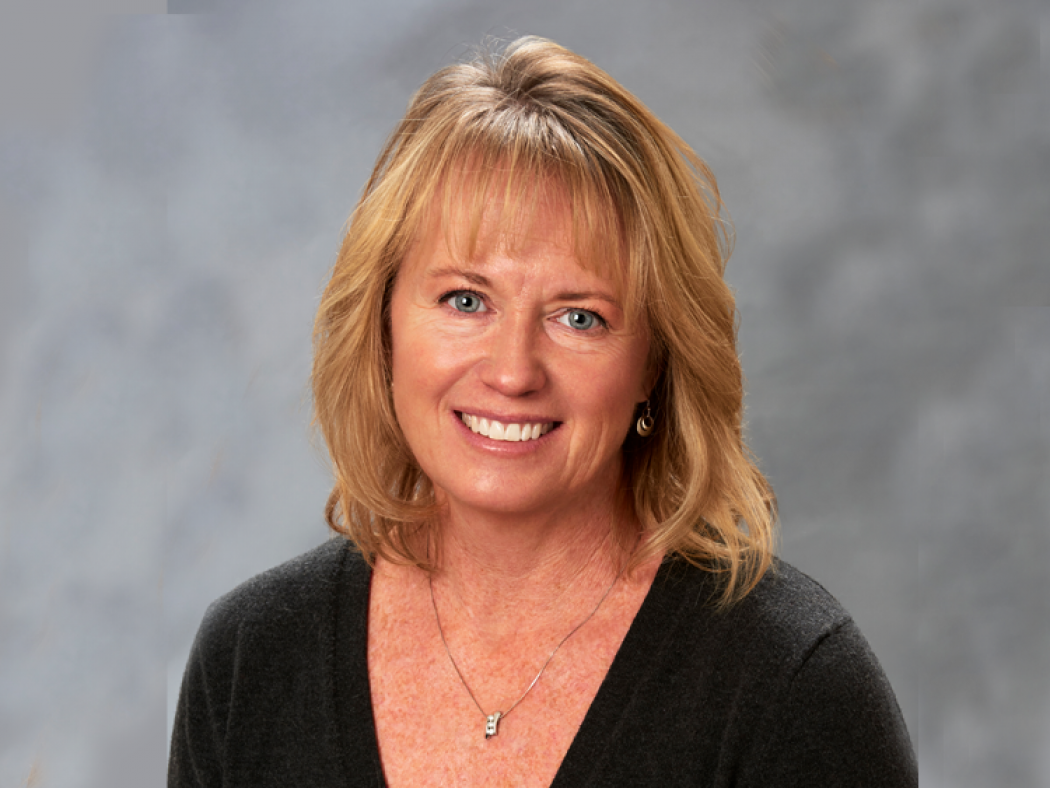 Nina Amey has been selected as ACC's 2019-20 Faculty of the Year for consistently going above and beyond in her role as Computer Networking Technology Faculty / Department Chair.
She has paved the way for student and faculty success for years to come with her commitment to the development of a state-of-the-art technology infrastructure at the Sturm Collaboration Campus, as well as an innovative Cybersecurity and Software Development transfer articulation agreement with CSU-Pueblo.
Amey also served as Principle Investigator for ACC's $299,933 grant from the National Science Foundation to address the demand for cybersecurity technicians in regional communities and beyond.
Amey, who began working at ACC in 2014, holds a bachelor's degree from San Francisco State University.
"Working with the students, faculty and staff at ACC is very rewarding," stated Amey. "This year has been exceptionally exciting with the addition of our innovative Cybersecurity / Secure Software Development program. It integrates experiential and project-based learning to provide students with real-world experiences in a rapidly-changing landscape. I encourage all of our students to stay strong, persevere, and complete what they've started. ACC is here for you."
ACC's Associate of Applied Science (AAS) degree in Cybersecurity teaches expertise in information assurance, cybersecurity, and network forensics disciplines. Secure your future at ACC. Visit arapahoe.edu/cyber to learn more about this in-demand and exciting career path.