An Acknowledgment and Commitment to Anti-Racist Practices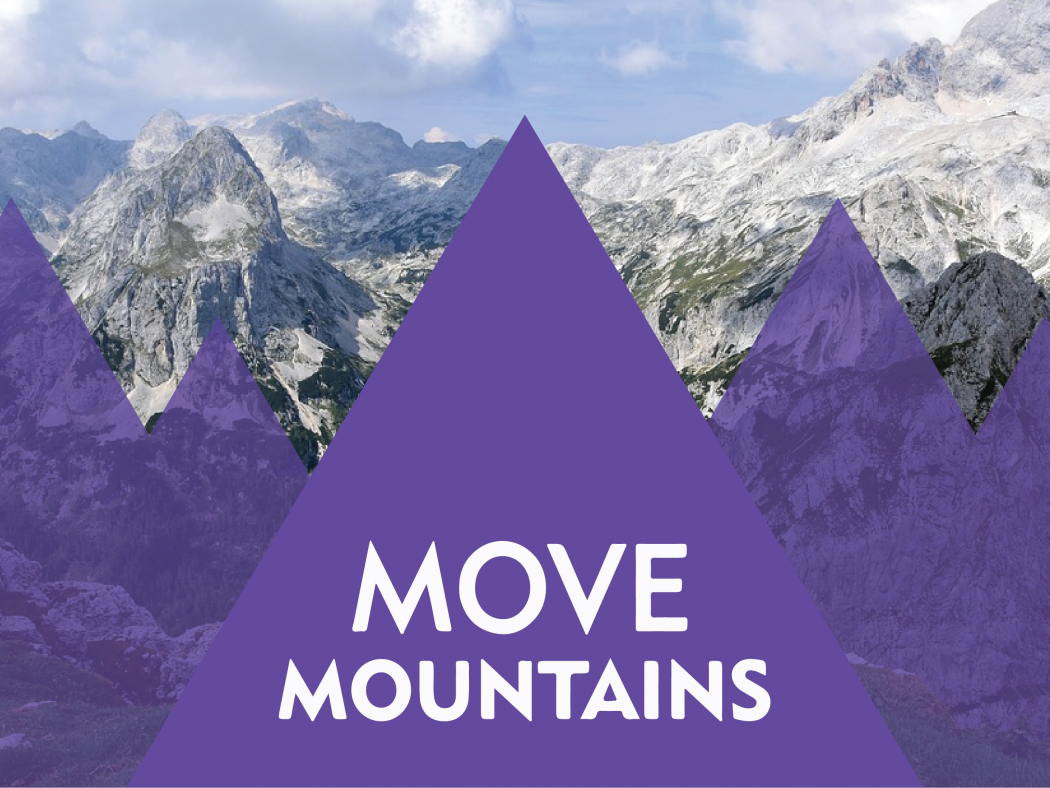 Dear ACC Community,
We are devastated by the recent tragedies of police brutality towards Black persons. We stand strongly against not just the act of police brutality but underlying afflictions also known as systemic racism. We know that these are not just isolated incidents and recognize that racism permeates not only in the criminal justice system but in economics, housing, health care, and even our own system of higher education. We also recognize that racism has a significant mental and physical impact on Black individuals when these tragedies happen, so to our Black students and colleagues, we see you, we support you, we value you and we love you. Some of us have the privilege to not worry about our children when they leave the house or interact with police, or going for a jog, or merely just sleeping in the comfort of our own homes, or being given the benefit of the doubt in our daily lives. Therefore, it is important to acknowledge and provide education about these different experiences which is a large part of our mission as an institution of higher education.
Acknowledging and educating about different experiences of race is also important during this time of enduring a pandemic. While the spring semester has been challenging for everyone, we also know that the pandemic has impacted communities of color at disproportional rates. Not just in the disparities seen in the deaths of African American and LatinX people, but also in the experiences of individuals of Asian descent. There have been numerous national accounts of Asian Americans who have been targeted with hateful speech and acts of violence because of harmful rhetoric and misleading myths about contracting the novel Coronavirus. We want to affirm our support for our Asian community and denounce any acts of microaggressions and macroaggressions that have occurred against this community. There is no room at ACC for these types of acts and we continue to welcome and affirm people from all backgrounds.
We are not writing this as an empty statement without action. We are committing to employ anti-racist practices throughout our college from hiring and employee retention, to student success, to policy and curriculum revisions that will include a more race-conscious and equity-minded approach. This will take some crucial and courageous conversations as well as actions to create sustainable change for our college. This will be done through the creation of a new strategic plan for Inclusive Excellence that will also align with a new college-wide strategic plan that will be presented in fall 2020. These plans will be "living documents" meaning that every division at the college will have the responsibility to ensure the plan is being implemented.  
We look forward to working as a college towards these goals to continue to ensure student success and make ACC a place where the status quo is challenged, brave spaces are created, and voices are valued.
Sincerely,
Diana M. Doyle, Ph.D.
President, Arapahoe Community College