ACC receives $2.2M grant from U.S. Department of Education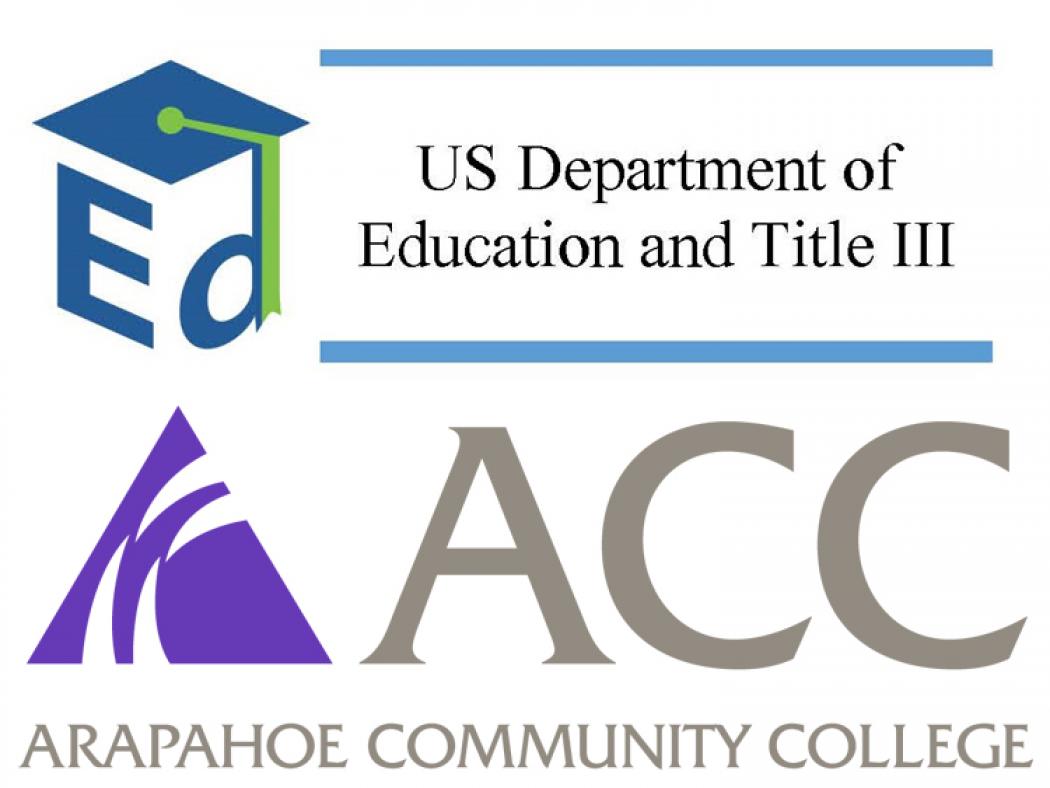 Arapahoe Community College (ACC) has been awarded a Title III Part A Strengthening Institutions Program grant in the amount of $2,244,127 from the U.S. Department of Education.
The 5-year grant, which will be used to develop the Pathways to Equity, Access to Knowledge (PEAK) program at ACC, began October 1, 2021. The initiative includes 3 main objectives:
Strengthening advising through reduced caseloads and holistic student support, and providing individualized academic and career plans.

Building a culture of equity and inclusion to reduce course success inequities.

Bolstering data analytics and predictive analytics for proactive support of student success and completion.
The program helps eligible institutions of higher education to become self-sufficient and expand their capacity to serve low-income students by providing funds to improve and strengthen their academic quality, institutional management, and fiscal stability.
With this grant, ACC will be poised to significantly strengthen its operations and approach to making the institution a more equitable place for low-income students and students of color. Funding will be used for planning, faculty development, the development and improvement of academic programs, increasing data analytics options, and supporting enhanced advising efforts.
Learn more about ACC degrees & pathways, career & academic advising, scholarship opportunities, earning college credit while in high school, support for military veterans, student support resources, and much more. For additional information, or to inquire about accommodations, please contact admissions [at] arapahoe [dot] edu (admissions[at]arapahoe[dot]edu) or 303.797.5637.