ACC President Diana Doyle Announces Upcoming Retirement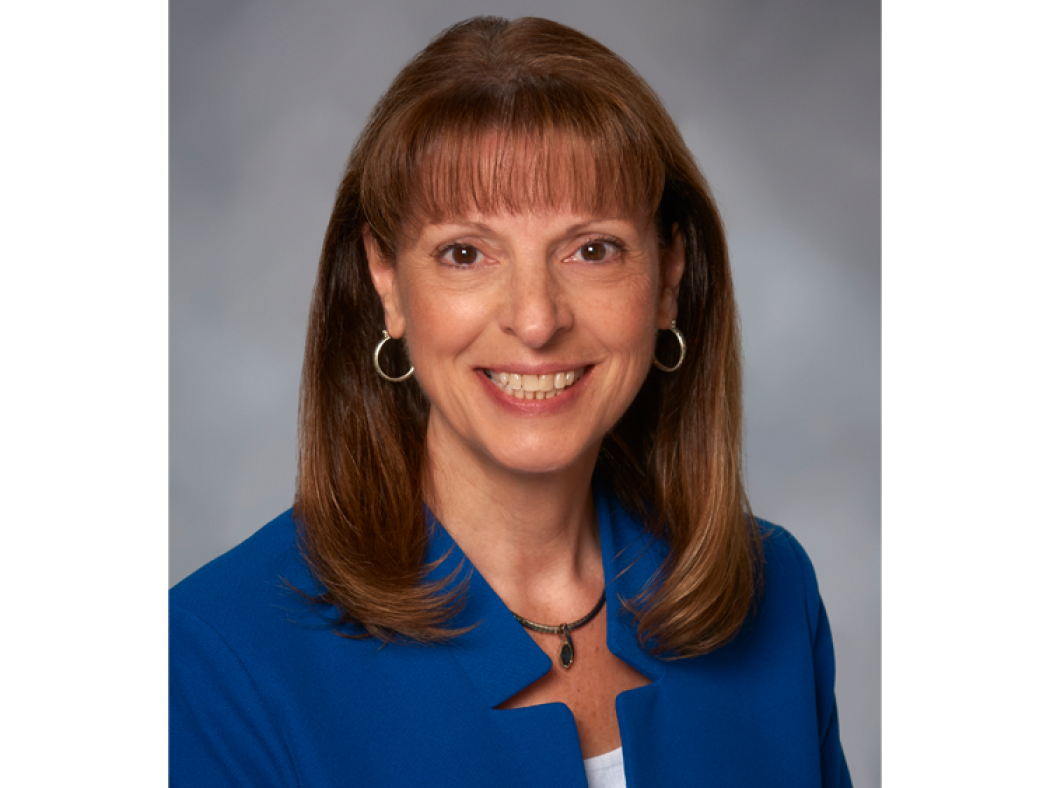 Diana M. Doyle, PhD, who has served as president at Arapahoe Community College (ACC) since April 2010, has announced her intentions to retire on June 30, 2021.
"It has been a pleasure and an honor to serve as the president for ACC," expressed Dr. Doyle, who has served as a higher education professional for 43 years. "The always can-do nature of our employees, students and supporters has fueled this college to make such a positive difference for the communities we serve. ACC is a dynamic and vibrant institution, and we will continue to implement innovative strategies to ensure educational access and success for all students."
Highlights over the past decade at ACC include:
Establishing a Veterans Services Center
Launching three bachelor's degrees (Bachelor of Science Nursing, Bachelor of Applied Science in Emergency Services Administration, and Bachelor of Applied Science in Advanced Paramedic Practice) and numerous progressive associate degrees and certificates
Expansion of general education course offerings to the Parker Campus to provide full programs and degrees
Bringing ACC education to Castle Rock, and building a new state-of-the-art Collaboration Campus (in partnership with the Sturm Family Foundation, the Town of Castle Rock, Colorado State University and the Douglas County School District) for providing a unique world-class educational environment/experience for learning and training

The receipt of multiple grants in excess of $1 million, including ACC's first U.S. Department of Education TRiO Student Support Services grant

Significantly expanding workforce training and apprenticeship opportunities for students and community partners

Creating state-of-the art science labs and classroom facilities on all three campuses

Growing solid online learning programs and opportunities for students - well before the COVID-19 pandemic

Development of a wealth of successful partnerships, locally and nationally, to ensure that students receive the best opportunities possible

College-wide commitment and initiatives for becoming a more diverse, inclusive and equity-minded college
Implementation of the Elevate at ACC program to give meaningful educational opportunities to students with intellectual, developmental and physical disabilities
Growing educational opportunities for high school students through a robust Concurrent Enrollment program

Establishment of a President's Student Advisory Council and fostering a stronger Student Government Association 
Doyle was selected as the recipient of the NASPA IV-West Presidential Excellence Award in 2018, the Phi Theta Kappa Shirley B. Gordon Presidential Award of Distinction in 2016, and the State Student Advisory Council (SSAC) President of the Year in 2014. She also received the NASPA Foundation Pillar of the Profession award for outstanding contributions to college student success in 2010. Prior to her appointment at ACC, Doyle served as the Executive Vice President of Learning and Student Affairs at the Community College of Denver. She has also served in leadership roles at Western Nebraska Community College, Colorado School of Mines, the University of Nebraska-Lincoln and Illinois State University.
"We have been fortunate to not only have Dr. Doyle at the helm of ACC for the past decade, but also as an incredible thought leader who has paved the way for significant change in how post-secondary education is delivered to meet and support the needs of today's students," said Colorado Community College System (CCCS) Chancellor Joe Garcia. "I know I speak for our entire system when I express our deep appreciation for her transformational work and tireless dedication to student success." 
CCCS will conduct a national search for Doyle's successor in the coming months.
View the official CCCS Press Release.