ACC Introduces At-Home Fitness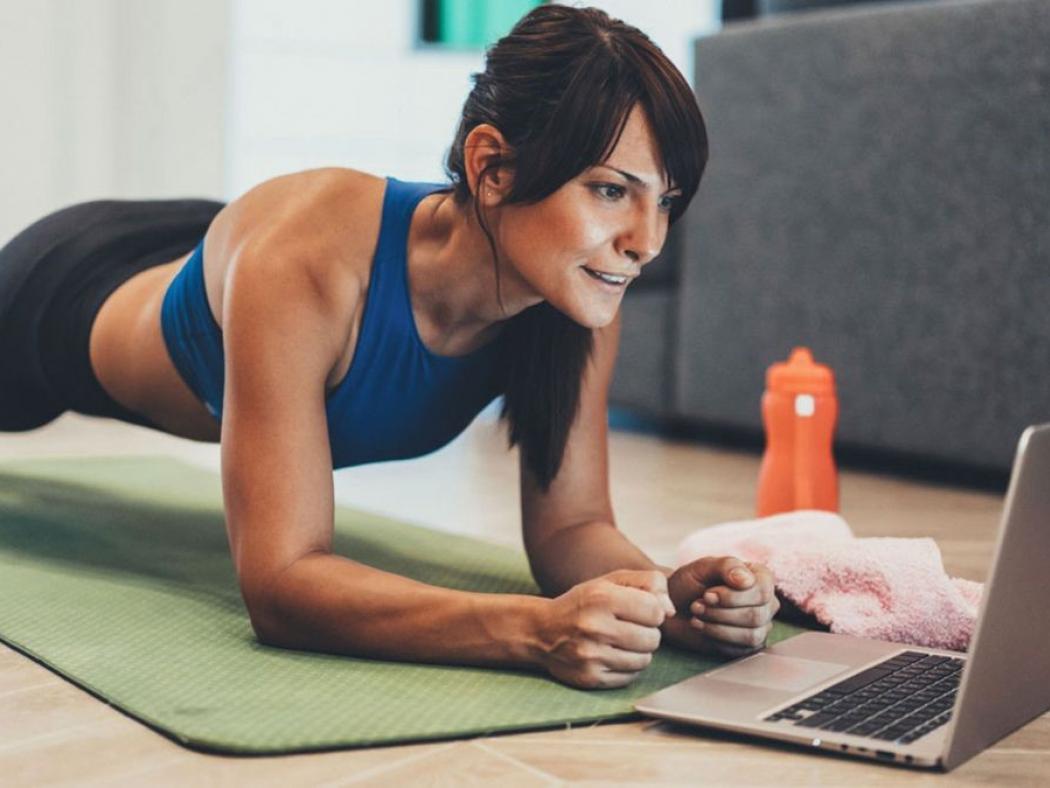 Arapahoe Community College is committed to maintaining a healthy environment and supporting the health of our students and staff. As we all participate in the recommended social distancing public healthy strategy, Arapahoe Community College will now be offering a new virtual exercise class program called Studio SWEAT onDemand to ACC students and employees, at no charge.
We value you as part of the Arapahoe Community College family and want to provide this added benefit to you as we navigate this rapidly evolving public health environment. We hope that this resource, as well as the opportunity to exercise at home, provides you a measure of calm and helps you stay connected to our community.
SSoD offers hundreds of onDemand and live-streamed workouts that deliver the same great group exercise experience you are familiar with at a gym or fitness studio.
Easily stream these amazing workouts using your TV or favorite device!
If you have questions call the ACC Fitness Center at 303.797.5850.