ACC Foundation providing support with Student Emergency Fund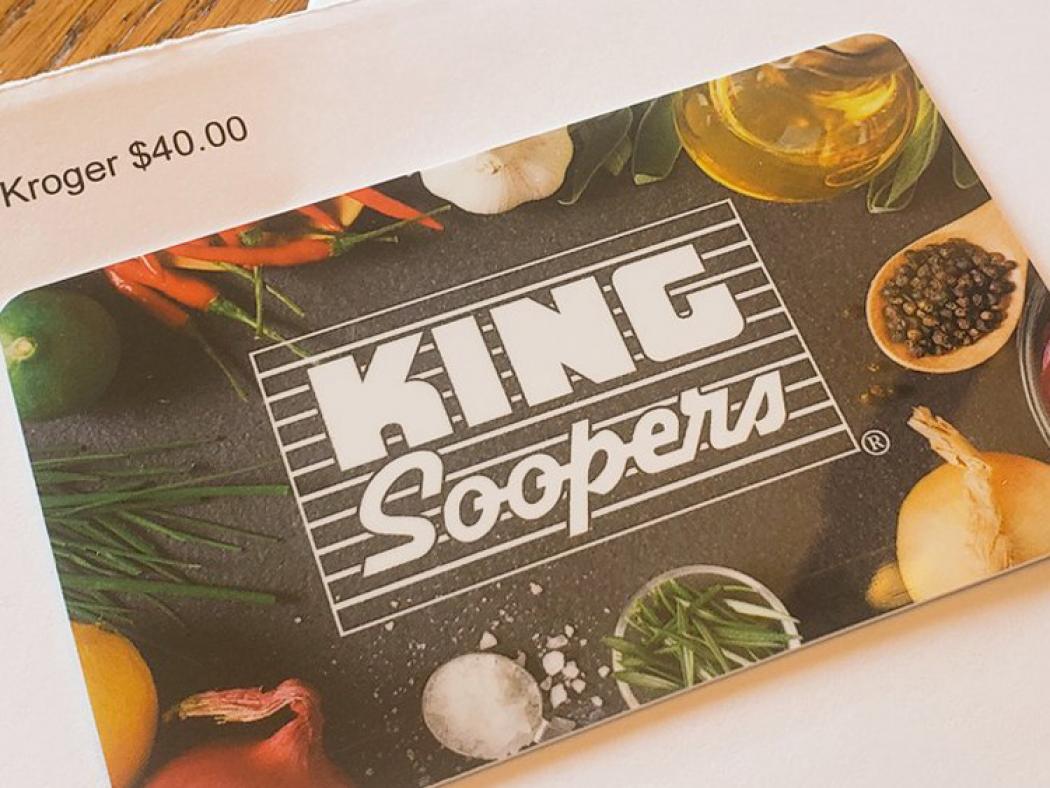 The Arapahoe Community College Foundation has raised over $5,500 to benefit the Student Emergency Fund in recent weeks, including $3,500 in gifts from community partners and friends of the College, and more than $2,000 from ACC employees.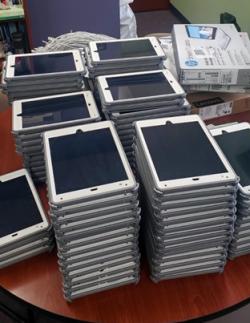 As ACC students transitioned to remote learning and employees began working from home, the ACC Foundation proactively purchased one hundred $40 gift cards from King Soopers to deploy to students who may have previously relied on visiting our food pantry. Four computers were also purchased, and the College continues to address student technology needs on a case-by-case basis. ACC is collaborating with local computer refurbishing companies to purchase much-needed equipment and technology for remote instruction. Additionally, our I.T. department and the Dean of Students office teamed up on March 25 to deploy 100 iPads to students in need of technology at home.
The ACC Foundation has also provided one-time Student Emergency Fund stipends to many students (approximately $300 apiece) who may have otherwise dropped their classes this spring due to hardships rendered by the COVID-19 pandemic. Many of the requests came from students who recently lost their jobs and have housing/food insecurity or other unmet essential needs.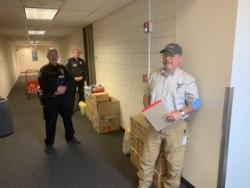 "The outpouring of support we have received for our students has been heartwarming," expressed Courtney Loehfelm, Executive Director of the ACC Foundation. "Requests for assistance with technology, food and emergency housing are the most frequent right now, and we anticipate these needs to continue and likely increase. Gifts to the ACC Student Emergency Fund provide an immediate and positive impact for our students, and we extend our sincere gratitude for any consideration."
For more information about how you can support ACC students and programs, or to make a gift to the Student Emergency Fund, please visit our Donation webpage or contact the ACC Foundation at foundation [at] arapahoe [dot] edu or 720.440.4666.