ACC Employees of the Year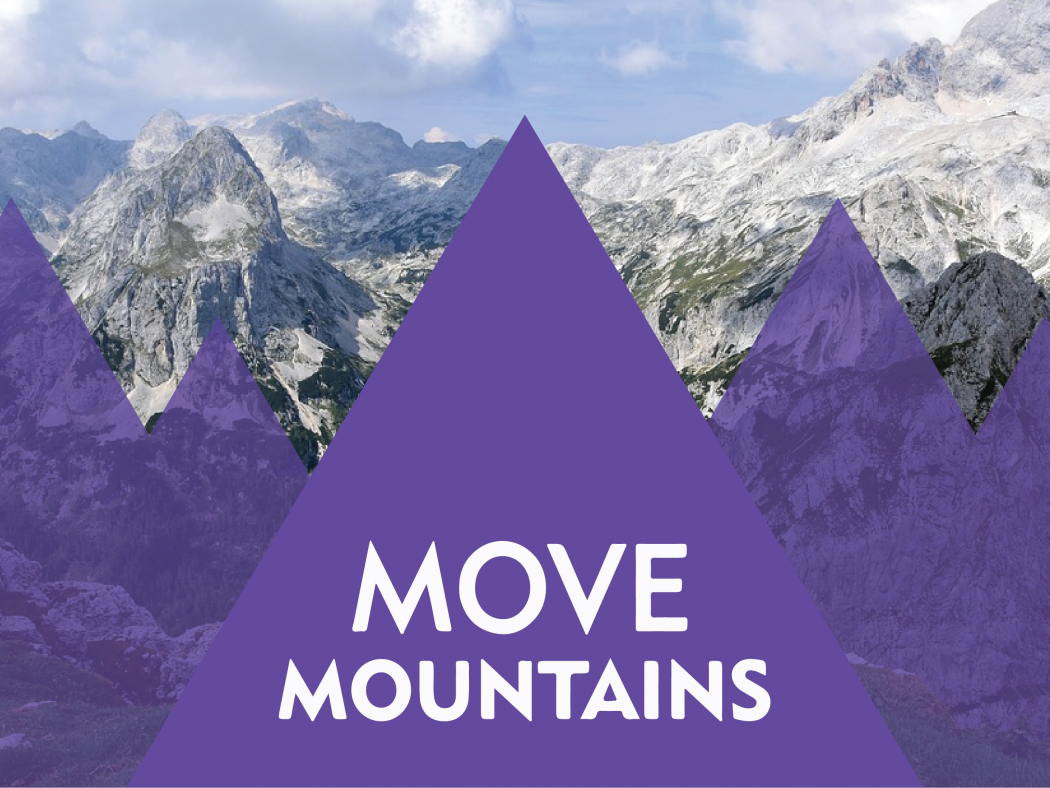 Victoria Bobo, Tracy Lawrence, Harry Purcell and Meredith Tofield were all honored as Arapahoe Community College's 2018-19 Employees of the Year during a luncheon and recognition ceremony hosted by the Colorado Community College System on Wednesday afternoon, April 10, at the Governor's Mansion.

Bobo, the Associate Dean for Instructional Operations, is ACC's 2018-19 Administrator of the Year. Her committee work includes the Learning Leadership Team, Administrative Assembly (VP and President), Curriculum Committee, Strategic Enrollment Management Group, Perkins Advisory Committee, and CTE Strategy Core Team for Colorado. Bobo's experience includes positions with Johns Hopkins University's Center for Talented Youth, De Anza College, Community College of Aurora, Anthem College and Denver College of Nursing. She earned her B.A. (Archaeological Studies) from Boston University and her M.A. (Anthropology) from the University of Wisconsin – Madison. Bobo is receiving this recognition from her colleagues because she is passionate about working with others to achieve shared goals and to understand and support the diverse groups that ACC serves.

Lawrence is ACC's 2018-19 Faculty of the Year. Her committee work includes involvement with Faculty Senate (President), Strategic Enrollment Management, Advising Capacity Task Force and ACC Pathways. Now in her 21st year teaching Math at ACC, Lawrence garnered Distinguished Faculty honors in 2003-04 and 2009-10, as well as Master Teacher recognition in 2011. She was also a member of the Academic Management Institute and the Colorado Network of Women Leaders in 2008-09. Lawrence, who earned her undergraduate and graduate degrees from the University of West Florida, is receiving this honor from her peers in recognition of her continuous desire to help others be the best version of themselves and accomplish things they would previously not think possible.


Dr. Purcell is ACC's 2018-19 All-College Instructor of the Year. Purcell, who has taught Business/Accounting at ACC for six years, has amassed several decades of experience as a professor and administrator. His career includes stints at Ulster County Community College, New Paltz State University, Tidewater Community College, Bryant Stratton College and Strayer University. Purcell earned his AAS from Orange County Community College and his BA from the University of Bridgeport before completing his Master of Business Education at New York University and his doctorate (Philosophy / Ancient Religions) from the Emerson Institute. Purcell is being recognized by his colleagues for his passion and enthusiasm in delivering positive, enjoyable learning experiences that help students achieve more than they thought possible.

Tofield, an Administrative Assistant III in the Center for Professional Enrichment and Institutional Effectiveness departments, is ACC's 2018-19 Classified Employee of the Year. The ACC Classified Assembly treasurer and the Student Running Club advisor, she works with the 360 Wellness and Professional Enrichment committees. Tofield earned a certificate in Legal Studies from Solano Community College, where she was inducted into the Phi Theta Kappa honor society. She also earned a bachelor's degree (English) from UC Santa Barbara. Tofield, who has worked at ACC for 13 years, is receiving this recognition from her co-workers for her commitment to lifelong learning in the community. She is passionate about students getting a leg up on their education in an affordable and inclusive environment.