AACC Approves ETI Proposal from ACC and CU Denver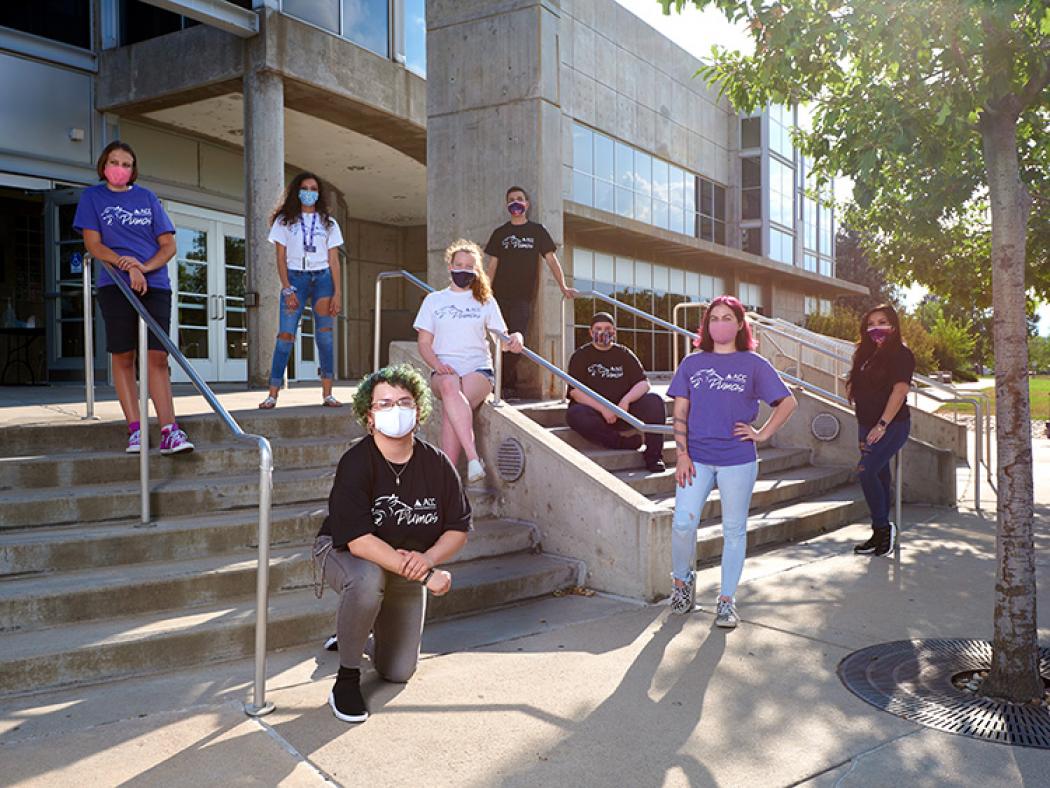 The American Association of Community Colleges (AACC), in partnership with the American Association of State Colleges and Universities (AASCU) and the Association of Public and Land-grant Universities (APLU), has approved an Equity Transfer Initiative (ETI) proposal from Arapahoe Community College (ACC) and the University of Colorado Denver.
The ETI, which is made possible through generous support from Educational Credit Management Corporation (ECMC) Foundation and Ascendium Education Group, aims to increase transfer rates for African American, Hispanic, adult, and first-generation learners. The ACC / CU Denver consortium will work together to expand existing – and develop new – transfer pathways in high-demand occupations.
"ACC is excited to expand on our partnership with CU Denver," said Dr. Rebecca Woulfe, ACC Vice President for Instruction and Provost. "The ETI will create even greater supports for students, closing equity gaps and increasing the number of graduates with bachelor's degrees in Colorado."
The ETI grant includes funding designated for transfer coaches and technical assistance from subject matter experts to implement the work required to expand/establish pathways. As a part of the ETI work, ACC and CU Denver will implement evidence-based, or new, equity strategies that improve student success for the students being served through the ETI. Transfer pathways will be structured to ensure student completion of the associate degree at ACC prior to transferring to CU Denver. The ETI grant term is January 19, 2021, to September 30, 2022.
Contact ACC Transfer Services to learn more about how we can assist you with preparing for your transfer.