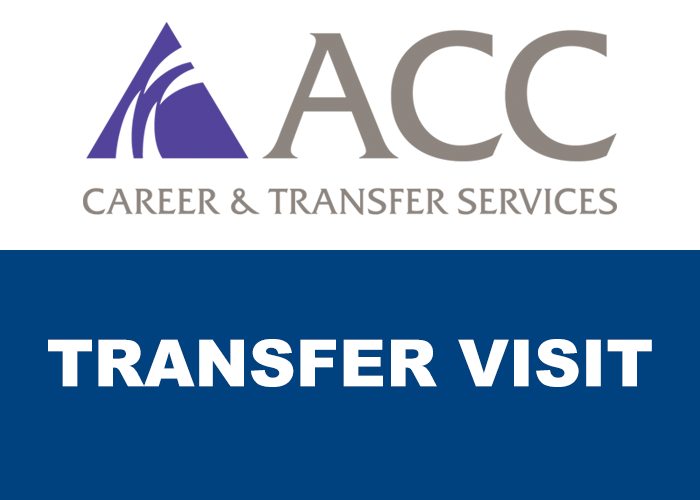 Interested in transferring to Colorado State University? Meet one-on-one with transfer representative Katy Wicks  on Thursday, September 12 from 12-3pm at the ACC Littleton campus information tables across from the Student Lounge on the 2nd floor. 
Can't make it? No problem. Contact Katy at 970.286.1484 or katy [dot] wicks [at] colostate [dot] edu. You can also schedule appointments with Katy (on the ACC Littleton campus) online.
For more information or accommodations, contact careers [at] arapahoe [dot] edu or call 303.797.5805.