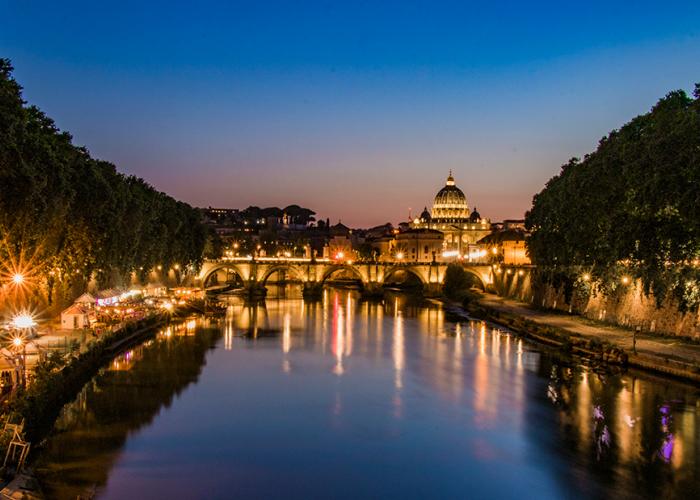 Join us for the opening reception for a study abroad art exhibition entitled "A Tour of Italy" on Thursday, August 15, from 5-7pm at the Colorado Gallery of Arts at ACC.
The show features works by drawing, interior design, journalism, painting, photography study abroad students and runs through September 18. It's free and open to the public Monday - Friday from 9am -5pm (closed on weekends).
For more information, please contact Trish Sangelo, Director of the Colorado Gallery of the Arts at ACC, at trish [dot] sangelo [at] arapahoe [dot] edu or 303.797.5212.
Artwork by Jenna Cardenas