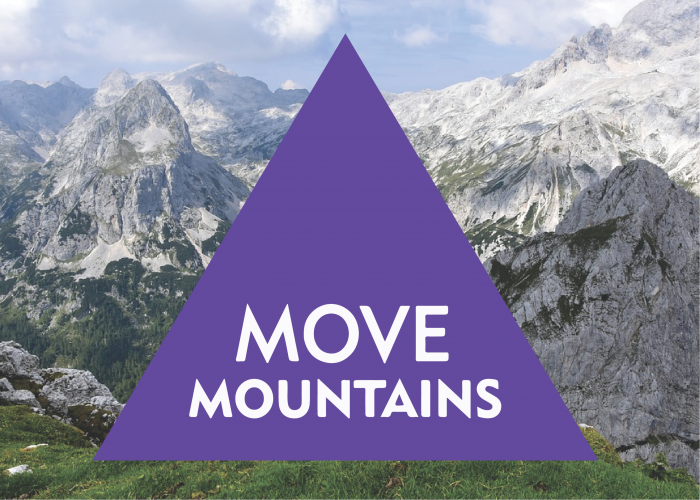 Come to a priceless and free workshop on fiction writing with Courtney Morgan on Wednesday, October 30 in the Arapahoe Community College Library (Littleton Campus). This free workshop is open to only 18 attendees; a wait list will be created as well. RSVP through the form below.
Courtney E. Morgan is the author of the short story collection, The Seven Autopsies of Nora Hanneman (FC2, 2017). Her writing has also appeared in Pleiades, Lunch Ticket, American Book Review, and others. She is a recipient of the Thompson Award for Western American Writing and was a finalist for the Ronald Sukenick Innovative Fiction Award, the Diana Woods Memorial Award, and Glimmer Train's Short Story Award for New Fiction. She holds an MFA in Creative Writing from the University of Colorado, where she has also taught. Morgan is the founder and managing editor of The Thought Erotic literary journal on gender, sexuality and sexual culture. She teaches at Lighthouse Writers Workshop and several outreach programs at hospitals and shelters.
For more information or accommodations, contact Juliet Hubbell at juliet [dot] hubbell [at] arapahoe [dot] edu.
RSVP