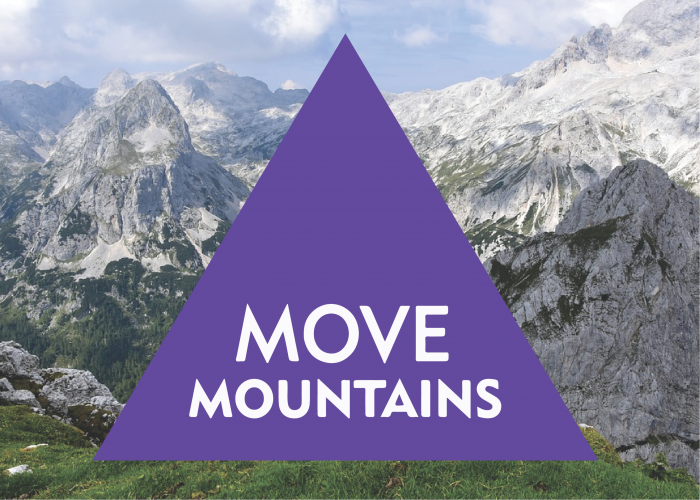 Join ACC Creative Writing Students for a Creative Writing Reading and Open Mic on Wednesday, December 1 from11:30am -12:45pm in M3160 (Main Building, Littleton Campus). This event is free and open to the public. 
ACC Creative Writing students will read their original work. Open Mic slots (five minutes or fewer) will be available for other ACC students as time allows.
For more information, accommodations, or to put your name on the open mic list, please contact Jamey Trotter at jamey [dot] trotter [at] arapahoe [dot] edu or 303.797.5794 or Andrea Mason at andrea [dot] mason [at] arapahoe [dot] edu or 303.797.5857.