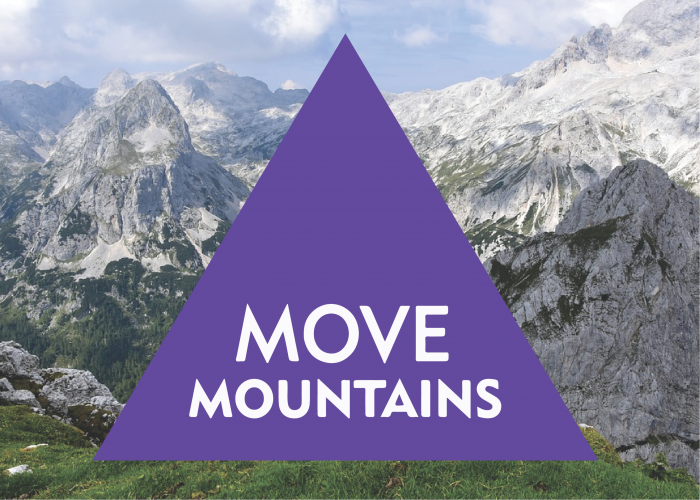 Join us for Science Cafe - The Science of Exercise on September 29 from 4:30 - 6:00pm in the Half Moon (Littleton Campus) and by Zoom. This discussion features an Olympic athlete in training (Ronald Manning, Track and Field) and ACC faculty (Jessica Blatecky, Exercise Science) to talk about exercise's effect on the body and brain and how to achieve optimum performance.
Free to everyone! For in person attendance RSVP online.
To attend virtually, login to the Zoom session.
Contact information for more information and accommodations: Julie Bruce, julie [dot] bruce [at] arapahoe [dot] edu