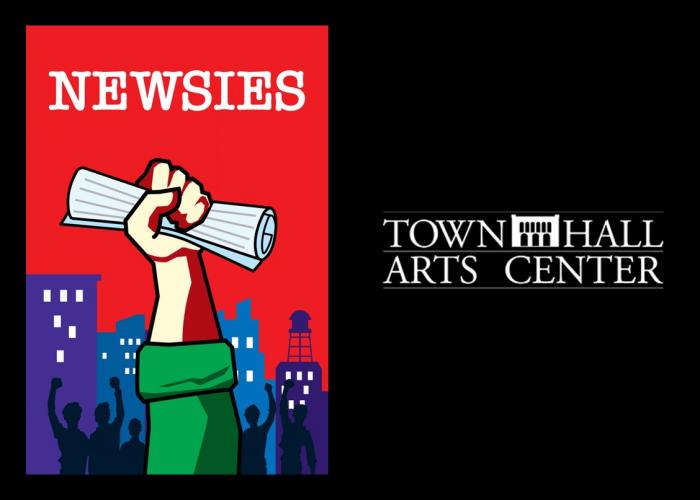 Location
Town Hall Arts Center
2450 Main St
Littleton, CO 80120
United States
Join us for a performance of Newsies on December 4 at 2pm at the Town Hall Arts Center (THAC) in Littleton! Tickets will be free for students, sponsored by the Student Life Office. RSVP required. Students can purchase guest tickets from the THAC. See RSVP for details.
After the show, enjoy a special talkback with the actors!
Space is limited, so sign up today!
For information and accommodations, contact Dan Balski, dan [dot] balski [at] arapahoe [dot] edu, 303.797.5667