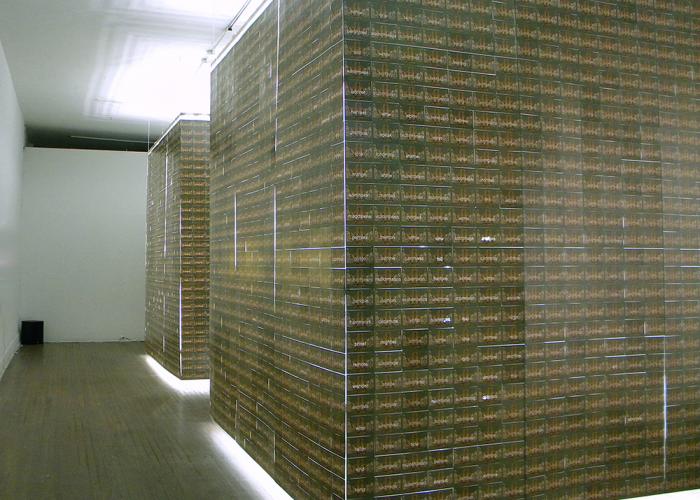 Join us at the Colorado Gallery of the Arts at ACC for a gallery talk question and answer session with artists from the invitation exhibition entitled Net.Work on Wednesday, October 9, from 6pm - 8pm.
The show is on display through October 25 (Monday - Friday from 9am - 5pm; closed weekends).
For more information or accommodations, please contact Trish Sangelo at trish [dot] sangelo [at] arapahoe [dot] edu or 303.797.5212.
Artwork by Charles Livingston