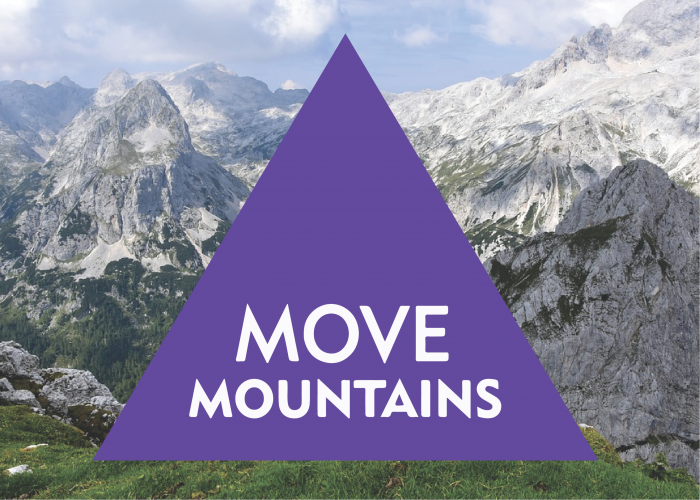 We've made registration Easier. Than. Ever.
Sign-up for a Navigate Training session and learn how to plan your courses and register through Navigate. Navigate Training Sessions will cover:
Learn how to register for classes using Navigate

Learn how to set your course plan through graduation

Learn how Navigate can help you plan and manage your time
For more information or accommodations, contact advising [at] arapahoe [dot] edu.