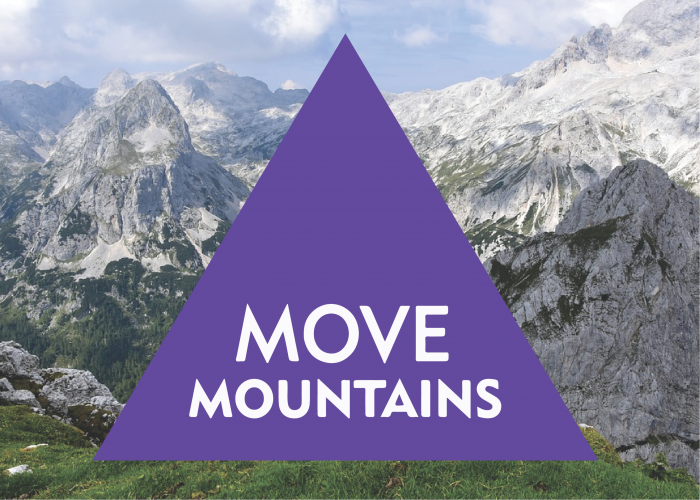 Brush up on your math skills before taking the math placement test with our free math refresher course on Saturday, August 1 from 8:30am - 12:00pm at the Littleton Campus (M3690). Get personalized help to help refresh your math skills and maximize your score on the math placement test, saving you time and money. Plus, you'll get a voucher to take the placement test when you've completed the course.
Visit the Math Support Center for help with test prep.
RSVP for a Math Refresher Course
For more information or accommodations, contact Kelli McCarthy at kelli [dot] mccarthy [at] arapahoe [dot] edu or 303.797.5837.