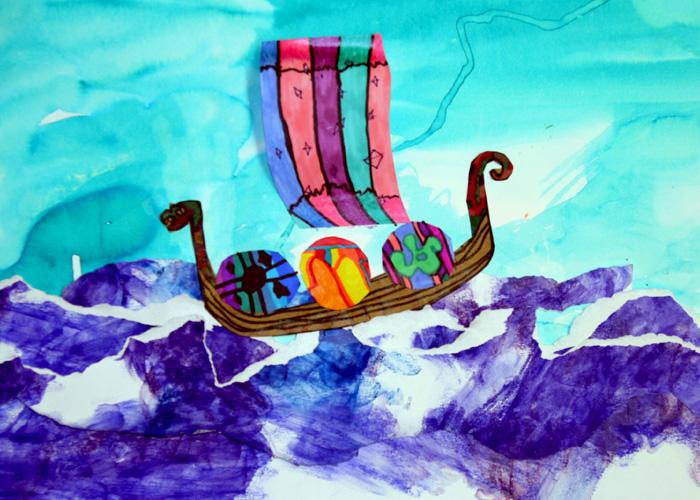 The annual Littleton Public Schools K-12 Art Show will be on display at the Colorado Gallery of the Arts at ACC from January 22 - February 11.
A closing reception (light refreshments) will take place on February 11 from 5-7pm. The show is free and open to the public Monday - Friday from 9am - 5pm (closed weekends).
For more information, please contact Anna Spillen at aspillen [at] lps [dot] k12 [dot] co [dot] us.
Artwork by Karina Acosta