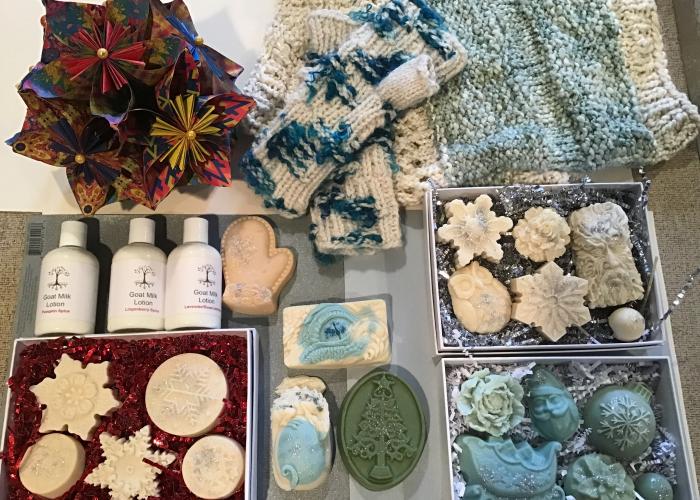 Fall is in the air and snow is on its way. It's time to start getting ready for the holidays! Swing by the ACC Holiday Fair November 2 and 3 in the Summit Room (M1900 - Littleton Campus) for some shopping including candles, seasonal decorations, nail and spa products, local honey, jewelry, phone accessories, macramé, holiday gift, and the Study Abroad Program will be selling gifts & candy from different countries. 
Wednesday, November 2 from 10am - 7pm 

Thursday, November 3 from 9am - 4pm
Vendor Registration Proceeds will be donated to the ACC Foundation Student Emergency Fund.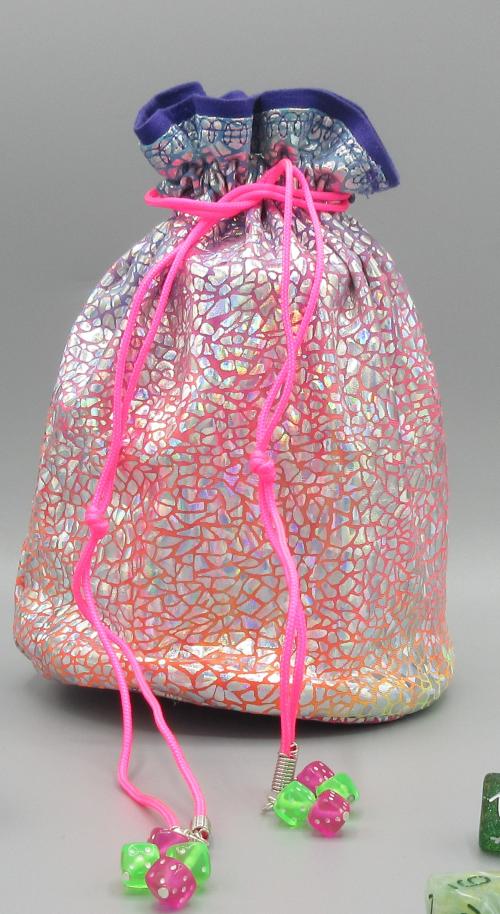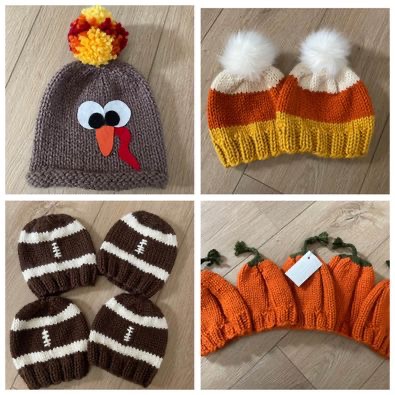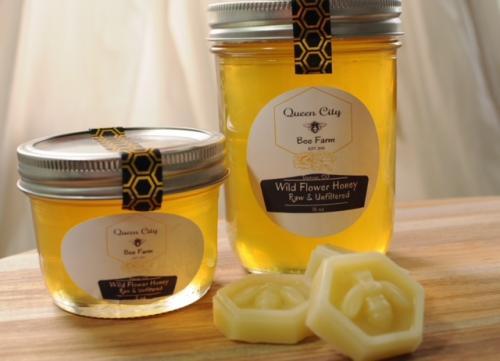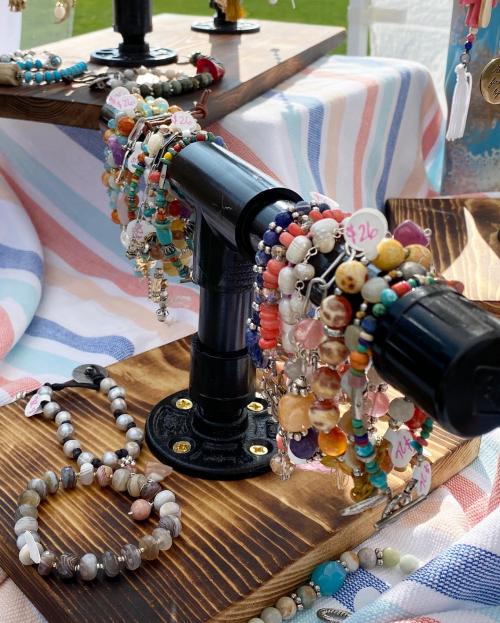 For more information or disability accommodations, please contact Leslie Carpenter at leslie [dot] carpenter [at] arapahoe [dot] edu.