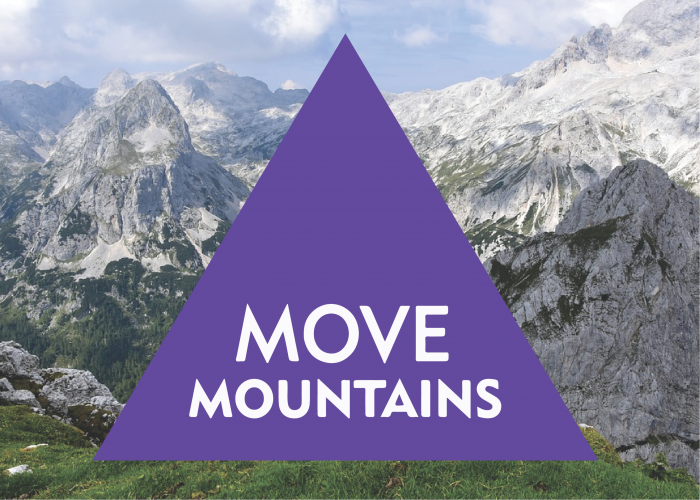 Location
One Barrel American Bistro & Wine Bar
3401 S. Broadway, Suite 110
Englewood, CO 80113
United States
Support Arapahoe Community College students, support local business, order holiday wine from our partners at Lido Wine Merchants and learn how to best pair wine with holiday meals at our Grapes to Grads Socially Distant Wine Tasting Fundraiser on Saturday, November 14 from 11am - 3pm! 
ACC students still need us. More than ever actually! They are facing unprecedented challenges yet are digging deep to move themselves and their families forward.  
RSVP for this in-person, socially distanced wine tasting event at One Barrel American Bistro and Wine Bar on Saturday November 14 (45 minute tasting that can accommodate 30 people per hour). Cheese platter will be served. 
Lunch reservations available after tasting (not included in ticket price).
GROUPS MUST PURCHASE TICKETS TOGETHER. Masks must be worn until seated at designated tables & attendees will remain seated for the duration of the event. Tastings will be brought to tables by staff. Tastings are approximately 45 minutes.
If you are unable to attend but would like to contribute, please do so here! Thank you for your support!
For more information or accommodations, contact the ACC Foundation at 303.797.5914 or foundation [at] arapahoe [dot] edu.