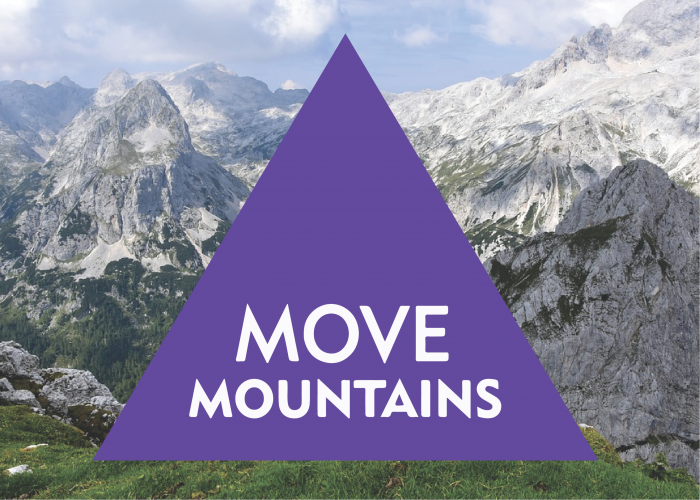 Discover everything you need to know about the online component in your courses at a D2L Orientation session. You learn how to access your D2L online, traditional, or hybrid course components. You will also learn the major tools used in an online course. All sessions last under 45 minutes.
Face-to-face and online orientations will run simultaneously. To attend a face-to-face orientation, go to the ACC Littleton Campus - M1710. Click "Join Meeting" to join the webinar.
If you cannot attend one of these orientations and would like to schedule a one-on-one meeting with a staff member, please contact eLearning at elearning [at] arapahoe [dot] edu or 303.797.5080.