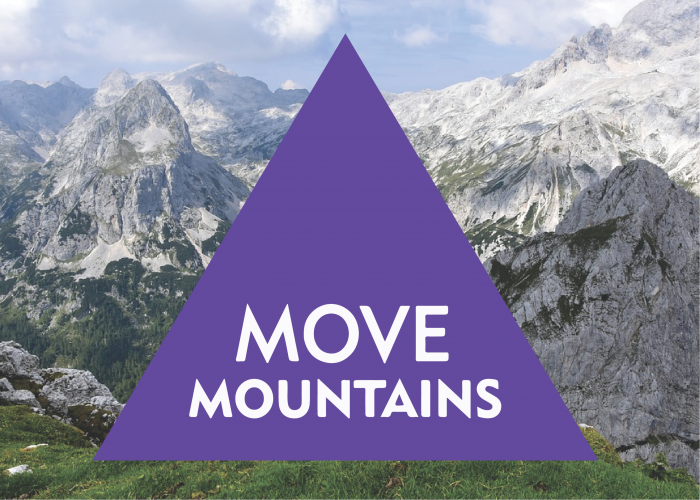 Join ACC's Career Forward team for a Benefits In Action workshop on September 16 from 10-11am at the Littleton Campus (Annex: A1120) or by Zoom (Meeting ID: 863 8458 7636 | Passcode: 738939). The Workshop will be offered in a Hyflex Setting (virtual and in-person; as well as, a recording for those hoping to attend multiple).
Benefits in Action is a nonprofit organization located in Lakewood, Colorado that serves individuals throughout the state. We strive to increase understanding, access, and utilization of healthcare resources. Our team of navigators works with constituents to help them recognize the health-related benefits they qualify for, apply to those benefits, and utilize them as effectively as possible. We are passionate about the importance of increasing healthcare benefit literacy among the public.
For more information or disability accommodations, contact Jaime Treadwell at 303.797.5608 or jaime [dot] treadwell [at] arapahoe [dot] edu.