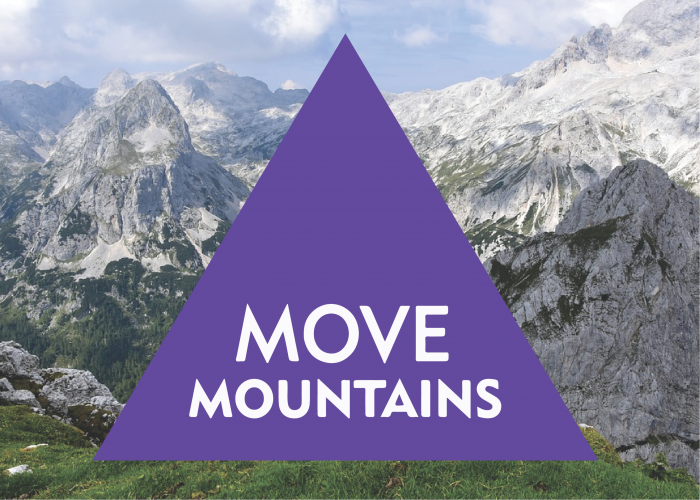 Partnering with Ent Credit Union, Career Forward presents Making the Golden Years Golden on Tuesday, October 4 from 10 - 11am in M4740 (Main Building - Littleton Campus) or via Zoom! Are you eagerly awaiting retirement, or does it seem too far in the future to think about? Either way it is never too early for planning nor is it ever too late to start. During this simulation, people of all ages will have the ability to explore options, identify priorities, figure out how much to save, and start to build a plan. Join us as we explore the future and your desired lifestyle in your golden years!
Sign up for the workshop
Join the Zoom session
Once you watch the recording, please complete the survey.
For more information or disability accommodations, contact Ms. Jaime Treadwell at 303.797.5608 or jaime [dot] treadwell [at] arapahoe [dot] edu.