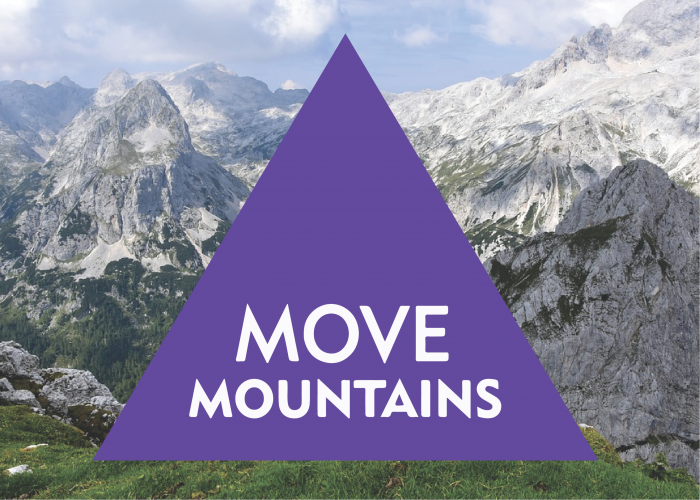 In our very busy world, most of us have learned to multitask. However, often that is more distracting than staying focused on one thing at a time. In this workshop about the Myths of Multitasking on Thursday, December 8 from 3:30 - 4:30pm in A1000 (Annex - Littleton Campus) or via Zoom, you will learn the important differences between multitasking and switch-tasking. Then you can put strategies in place to be more efficient, decrease stress, and increase the overall quality of your work.
Sign up for the Workshop
Join the Zoom Session
Once you watch the recording, please complete the survey.
For more information or disability accommodations, contact Ms. Jaime Treadwell at 303.797.5608 or jaime [dot] treadwell [at] arapahoe [dot] edu.