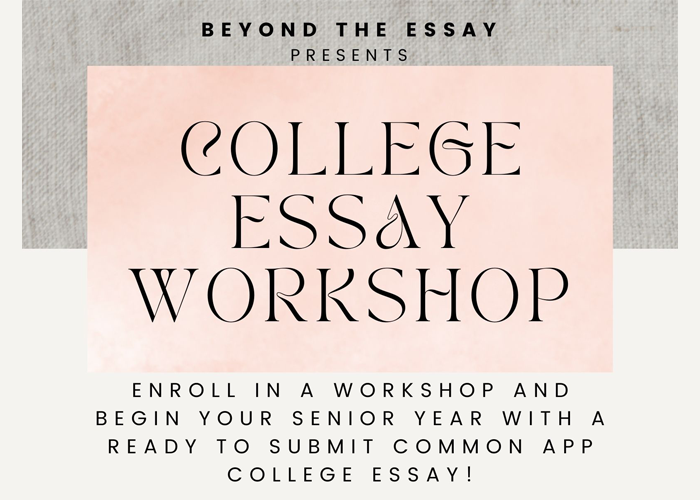 Enroll in a Common App College Essay Writing Workshop at ACC Sturm Collaboration Campus and begin your senior year with a ready to submit college essay.
Workshop Dates: 
Session 1: June 21 & 22: 9:30am - 12:00pm

Session 2: June 23 & 24: 9:30am - 12:00pm

Session 3: June 27 & 28: 9:30am - 12:00pm

Session 4: June 27 & 28: 12:30 - 3:00pm

Session 5: June 29 & 30: 9:30am - 12:00pm

Session 6: June 29 & 30: 12:30 - 3:00pm

Session 7: July 1: 9:30am - 2:30pm
Workshop Fee: $375
Workshop Details: 
Day 1: You will begin the day speaking with Arapahoe Community College admissions and spend some time on college and career planning. Then, we will discuss what the college essay is, what it needs to accomplish, how to connect to your future college and career, and how to brainstorm topics / ideas. Then, you will complete an outline for your college essay and write a rough draft. Finally, we will review how to create and access your Common App account. Homework: you must come to day 2 with a completed rough draft.
Day 2: First, we will review the 'How To's' of asking for a letter of recommendation; including how to write an email asking for a letter and how to manage the process. We will also revise the rough draft of your college essay until it shines. Homework for your parents: Ask your parent(s)/guardian to complete the Parent Brag Sheet for your letter of recommendation form.
What to Bring:
You must bring a laptop and a power cord. You should also bring snacks and a water bottle.