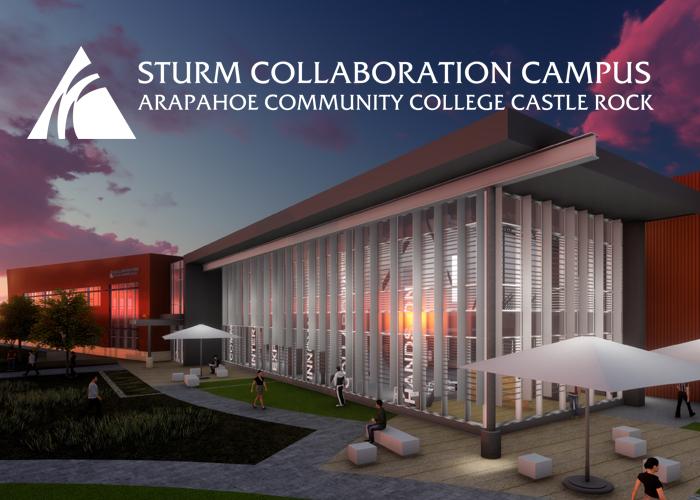 Join us for the grand opening of the ACC Sturm Collaboration Campus at Castle Rock on Friday, August 16, from 2pm - 6pm (4500 Limelight Ave.).
Enjoy an interactive tour of our amazing new facility. Meet with faculty, staff and education / industry partners. Ribbon cutting at 2:30pm. Open to the community.
A joint venture between ACC, the Town of Castle Rock, Colorado State University and the Douglas County School District, the ACC Sturm Collaboration Campus brings together education, business and the community to provide applied learning and workforce training.
For more information or accommodations, please contact 303.660.3160.