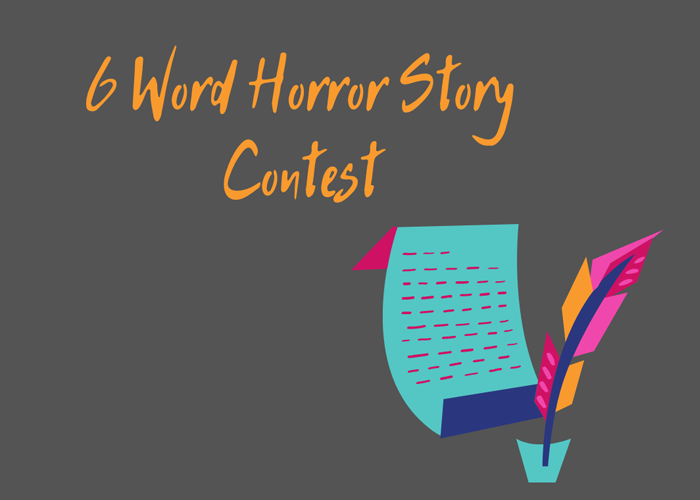 Come up with the most creative scary, creepy, and/or chilling story for a chance to win prizes and an opportunity to get it read at our Halloween party. Submissions will be taken between October 3 and October 27. Winners announced on Halloween. Multiple Prizes.
Submit physically in the ACC Library (Littleton Campus) or electronically at librarians [at] arapahoe [dot] edu
For additional information or disability accommodations, contact Dan Balski at dan [dot] balski [at] arapahoe [dot] edu or call 303.797.5667.