Why You Should Check Out the ePortfolio Feature in D2L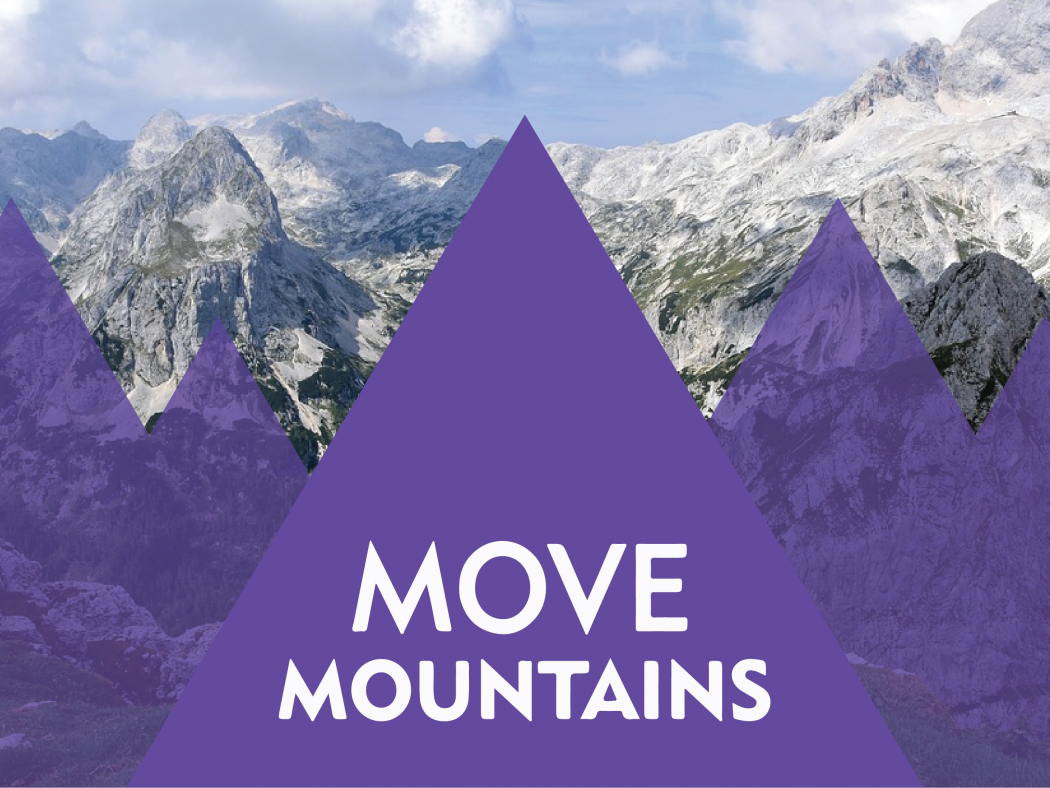 Imagine having your own gallery where your work over several years is displayed in a beautiful arrangement. At the entrance is a short bio about you. Around the room are posted papers you've written in various classes over the years, presentations you've given, photos and reflections from a service learning or community service event that you participated in, documentation of the fine work you did in internship in the field. A resume and cover letter is also displayed along with any honors or awards you've received. The exhibit is multimedia with text, photos, video, and embedded social media posts. And it's fully available online. The new ePortfolio feature in Desire to Learn (D2L), our course management system, offers us this robust storage and presentation capability, terrific for students and beneficial for everyone else too. We know that you have other places where you can store and post collections of your work (Google+, One Drive, Tumblr, Instagram), but we think you'll find the ePortfolio offers an easy-to-use, readily accessible option with rich multimedia tools. You also have the option to choose a unique ACC theme for your presentations like the one shown at the top of this page or just below this paragraph…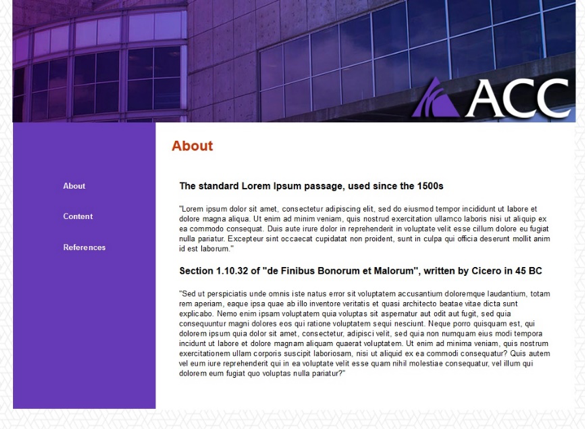 Say you're a professor and you need to write a letter of recommendation for a student you haven't seen in a couple years. The student sends you the link to her ePortfolio where the papers she wrote in your class and her current information is available. The link can be private, sent only to you. Say you're a department chair overseeing students' internship work. Students can post forms, weekly updates, performance reviews, and reflections in an ePortfolio presentation.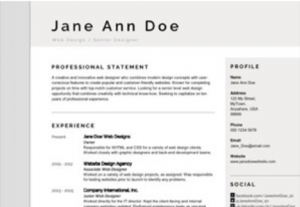 Say you're a student, workstudy, instructor, or staff member seeking a job or making a career move. You can include a link to an ePortfolio Presentation on your cover letter or in your LinkedIn profile. This link can be a public, external link available on the web. Say you're a student preparing for a presentation at the end of the semester, and you're burned out on PowerPoint. Why not shake things up by creating your presentation in ePortfolio? The result will be fresh and professional. It's also very easy to create a stunning presentation quickly and easily using themes. Here's an example: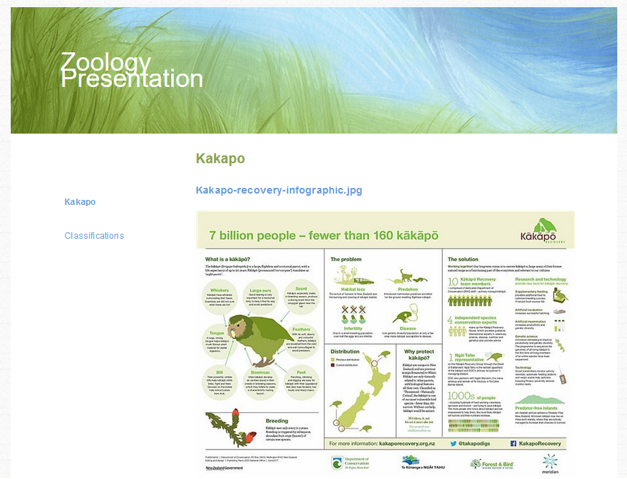 Faculty can also create assignments using the ePortfolio feature such as having students create a presentation that they then share with a student group or with professionals in the field for feedback. In addition, faculty can use the "Reflect in ePortfolio" feature in Content to have students record reflections on each assignment. Students in AAA101 will now develop an ePortfolio from the start of their time at ACC. We hope faculty will support its use throughout all classes by encouraging students to upload papers and presentations into the ePortfolio. eLearning staff are happy to visit classes and lead students through the process. ePortfolio training sessions are also being offered weekly in eLearning or stop by eLearning for a quick one-on-one tutorial.
Video Tutorials
To learn more about ePortfolio and how to use it, watch these D2L training videos.