Veterans View - From Soldier to Student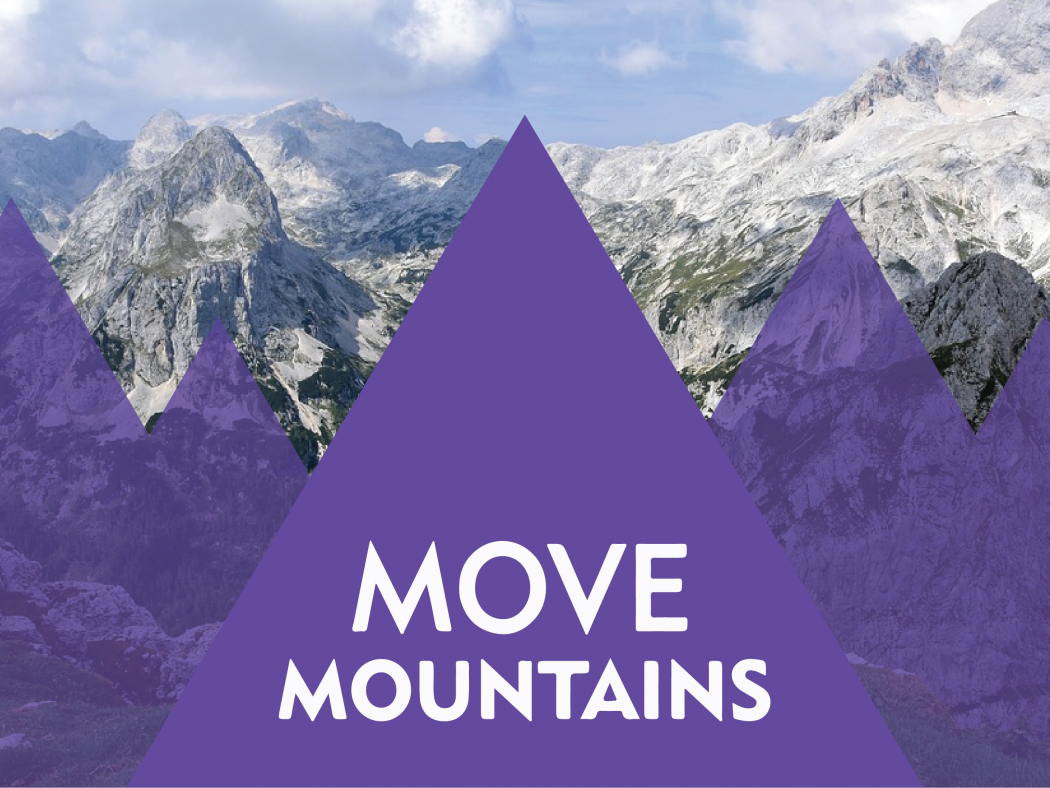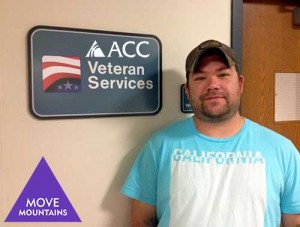 I am not what most would call a "traditional student", in fact, I'm the older guy at the back of the classroom; an Army veteran who has found a home here at Arapahoe Community College.
My first week of school, I was nervous to say the least, but with the encouragement of my wife Krysten and the motivation of our child on the way, I needed to succeed. This was my opportunity to start my education and pursue my lifelong dream of becoming a lawyer. My nerves, as it turned out, were unfounded, because with the help of ACC's student veterans and the College's Veteran Services Center, I am doing it.
Ever since my discharge from the Army, I have been distant from my veteran status because – although I served honorably – I felt that the Army did more for me than I did for it. I can't nail down one specific amenity ACC offers to its student veterans that has made the difference, but rather, a combination of services and values. From the veterans lounge on the first floor, to Dawn Stratton (Veterans Club Faculty Advisor and Testing Center Coordinator) and Ariel Mendez (Financial Aid Advisor and VA Certifying Officer) up on the second floor, ACC has to be one of the friendliest schools around.
It may be difficult to understand from an outsider's perspective, but I've struggled with "personal space" issues. When someone is walking closely behind me, I become very anxious. This was, in fact, what was keeping me out of school. When I started at ACC, I met a fellow soldier who experienced these same feelings of personal-space anxiety. Thanks to the compassion and understanding of other student veterans, as well as Ariel and Dawn, this anxiety began to slowly dissipate. It's difficult to express how much this support has improved my morale. I was made to feel welcome and safe during my first year at ACC thanks to their support and patience, and my guarded mannerisms began to diminish. I hope I can provide other student veterans with the same comfort.
As President of the ACC Veterans Club, I work alongside some of the most dedicated veterans, with a focus on helping other vets achieve their goals at ACC and beyond.
Beyond ACC? With the extraordinary faculty and staff ACC has to offer, leaving behind such an amazing support system can be a daunting thought. From an emotional standpoint, members of our Veterans Club understand this dilemma, and we work together to connect with other vets on a peer-to-peer basis to encourage transferring to a four-year school, or even entrance into the civilian workforce. When our current members recently began revitalizing ACC's Veterans Club, we were encouraged by the College's amazing faculty and staff. My hope is that our new regime, along with future members, will continue to reach out and assist student veterans with servitude in their hearts.
by Jeff Fogg, President of the ACC Veterans Club