Student Resource: eLearning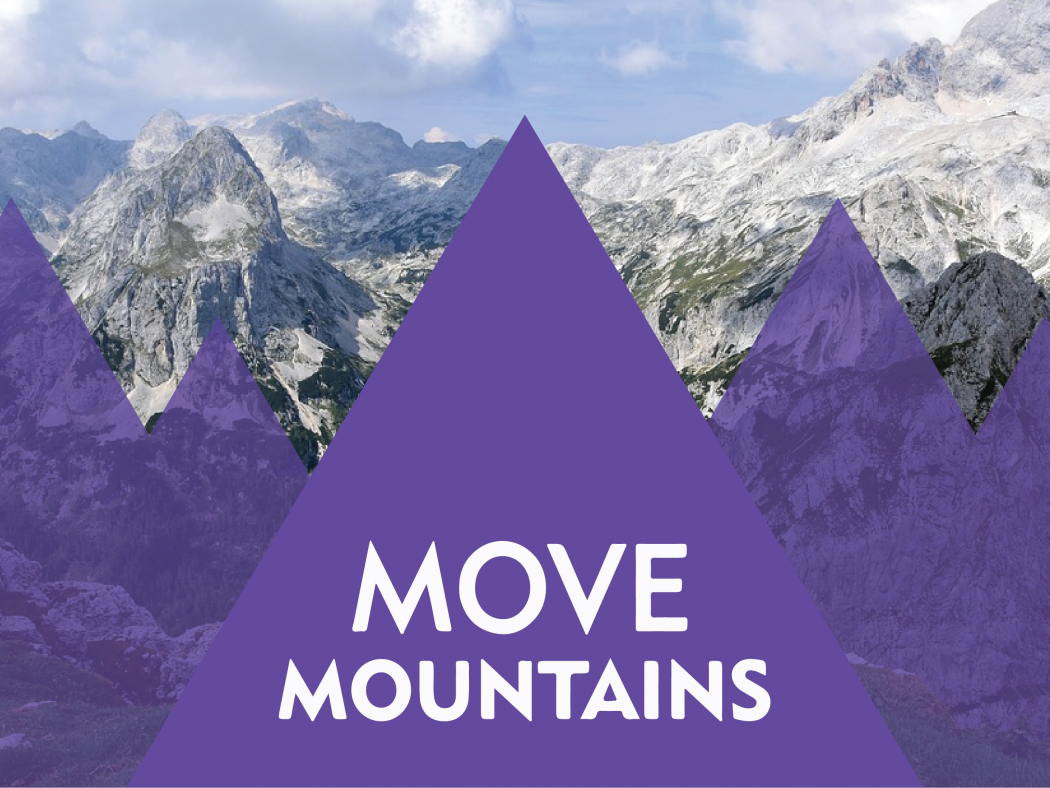 ACC offers a multitude of services to our students. From advising, disability access services, and tutoring, to the fitness center and food pantry, we provide resources that all students may access freely to help them academically, physically, and mentally. One of the resources that we offer students concerns the academic side of their experience, and that is eLearning.
For starters, let's talk about what eLearning actually is. A simplified definition of eLearning is "Learning conducted via electronic media." So the classes that you take online, using D2L or the CCCOnline website, and any education provided through computers, tablets, and cell phones, using the internet, are eLearning. The advantage of this form of education is that you can access it at anytime, anywhere, without requiring you to be in a classroom during specific hours. This gives you the flexibility to work your education around your schedule.
When questions arise about the use of eLearning resources for your classes here at ACC, that's where the eLearning department comes into play. At its core, the eLearning department's purpose is to help students with inquiries relating to electronic education methods. They can assist students, faculty, and staff with navigation and troubleshooting issues in our D2L online platform, and in designing online courses and aspects of those courses for ease of usability. One of the ways that they do this is by ensuring that online courses and learning materials such as textbooks, documents, websites, and video and audio material are accessible. Accessibility opens up educational material to students with disabilities such as low vision, hearing impairment, and physical mobility. The eLearning department does this by captioning videos and transcribing audio that are made by our faculty for their classes, and by remediating learning materials such as text documents and PowerPoint presentations so that they are easily readable and can be read correctly using screen reading technologies.
The eLearning department also works with faculty and staff to improve their students' learning experience. They offer workshops on a wide variety of topics, train faculty and staff on managing and designing online courses and ensuring accessibility, and guide departments to design courses so that they're in line with Quality Matters standards. They also provide the technology and assistance for staff and faculty to create multimedia learning and informational materials. This is all done with the aim of giving students the best online learning experience possible.
If you would like to know how the eLearning department can help you in your educational pursuits, you can contact them via email at elearning [at] arapahoe [dot] edu, by phone at 303.797.5080, or in person in room M1710 at the Littleton campus. 24/7 online support is also offered by calling 888.800.9198. Your education is important, and we at ACC want to give you every advantage we can to help you succeed.