Services for Unemployed Students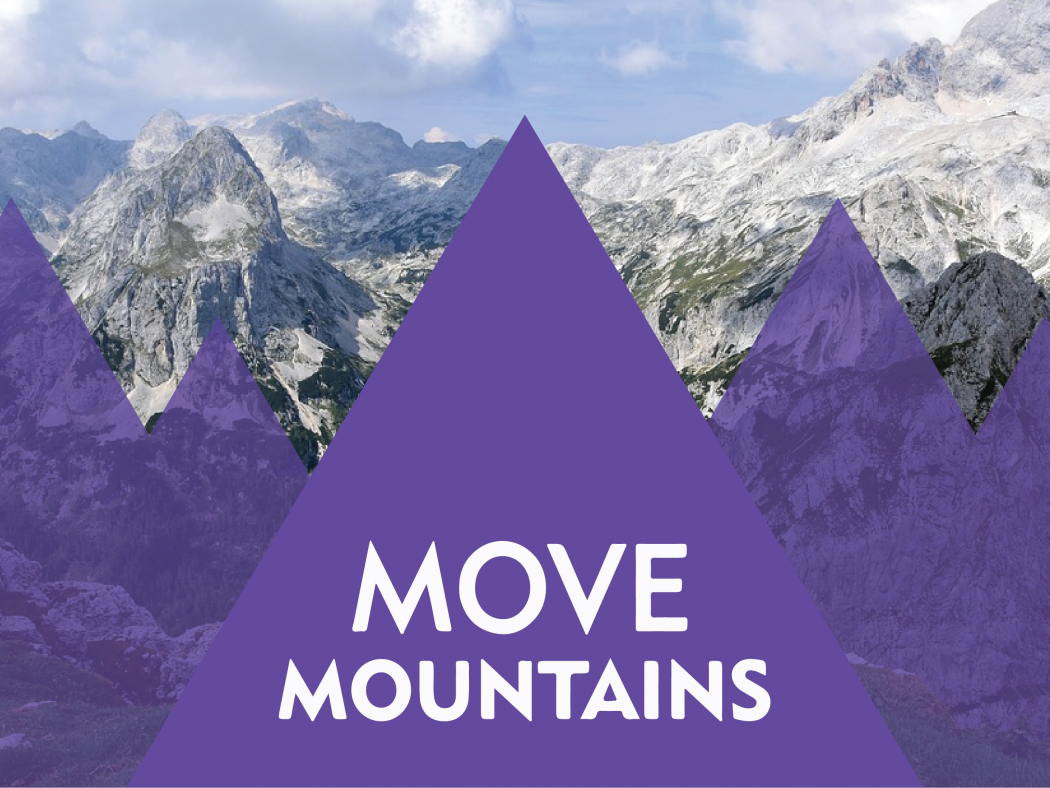 We at ACC understand that the economic impact of COVID-19 has left many of you unemployed and financially insecure. We sympathize with your current situation, and we want to help. We are offering this overview of some available services and opportunities in Colorado that may alleviate some of these concerns. 
Current Job Openings
While most businesses are closed or have reduced labor, there are several businesses that are actively hiring due to increased demand for their services – specifically, in the health care and retail industries. A recent news post on the KKTV (11News) website highlighted local job openings at many local businesses, which include Amazon, King Soopers, and Safeway. In fact, Amazon is hiring more than 100,000 full and part-time workers across the U.S. to work in their fulfillment centers and delivery services. 
At ACC, we also host a job board called Purple Briefcase. This free service, accessible only to ACC students and alumni, allows you to search for local employment opportunities. Purple Briefcase offers an edge to ACC jobseekers in that employers have specifically contacted ACC to post jobs for our students and alumni. That means they are looking for workers just like YOU!
Currently, on Purple Briefcase, we have urgent health care positions posted by Centura and Colavria Hospitality. Centura virtual Job Fairs will be hosted each Tuesday from 2 to 4pm.  
Arapahoe/ Douglas County Works Workforce Center also has virtual job fairs and local job postings for you to search.
For additional temporary positions, check out Express Employment Professionals for opportunities for the following:
Updating Your Resume
Regardless of what kind of position you apply for, this is a great time to update your resume and brush up on your interviewing skills. ACC Career and Transfer Services advisors are available via email, phone, and virtual chatrooms to discuss how to create/update your resume and cover letter and/or to help you practice for that next big interview. Set up an appointment with a Career Advisor via Navigate, or email careers [at] arapahoe [dot] edu.
Immediate Help
If you lost your job, you can apply for unemployment insurance from the State. Visit the US Department of Labor website to see if you qualify.
Contact our Dean of Students for immediate access to a variety of resources. These resources include the Student Emergency Fund (email: chandelle

[dot]

bell [at] arapahoe

[dot]

edu) and mental health counseling services (email: counseling

[dot]

services [at] arapahoe

[dot]

edu) 
If you no longer have health insurance, visit Connect for Health Colorado's website for information on health insurance options. 
Comcast is providing free Wi-Fi for the next 60 days. Just link your device to the Xfinity Wi-Fi network. Free and reduced cost options for students are also available from Comcast. 
Want to Help?
If you have extra time or resources and would like to donate or volunteer, visit the Help Colorado Now website for information about needs across Colorado.