ACC Staff Spotlight: Leticia Mosqueda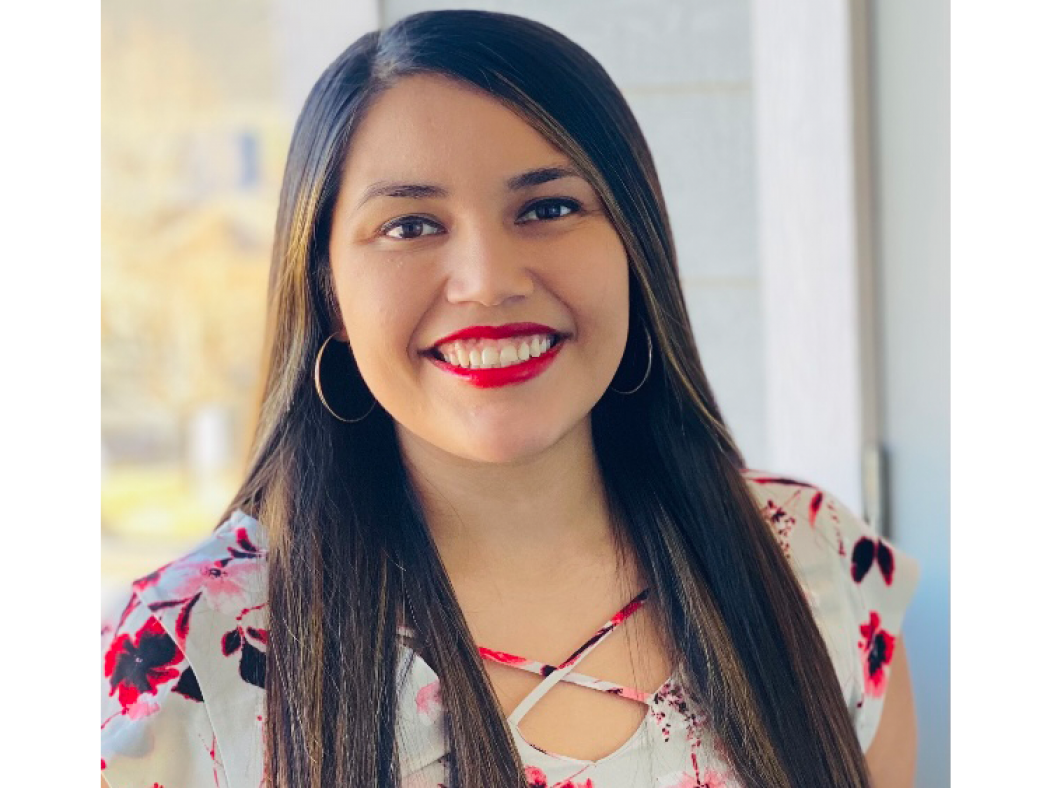 What is your job at ACC?
TRIO Student Support Services
What do you do at ACC (explain your role)?
I support and work with students holistically who are first-generation, limited income, and students with disabilities. I've also assisted in the planning of First-Gen Fest, Financial Wellness Week, and First-Gen Celebration!
How long have you been at ACC?
2 years
Why did you choose ACC?
I chose ACC because of the TRIO program being developed in 2020!
What is your mountain (ultimate goal)?
My ultimate goal is to continue supporting marginalized students and ensure they can be their whole selves in an academic setting.
What's your favorite ACC memory so far?
My favorite ACC memory is supporting students during First Gen Fest connect to resources, staff, and faculty.
Tell us a fun fact about you.
I am originally from Michigan!
Top 5 TV Shows
Power, Law & Order: SVU, Catfish, Shark Tank, Grown-ish
What is your advice to future and current students at ACC?
Never be afraid to ask for support! College can be tough and it's important that you receive the education you deserve. This means asking those questions, meetings with professors, using any resource to the greatest extent if needed. As college staff, we are here for you and it's important that we're used for any means to support you in your journey.
---
To nominate a member of the ACC Community (student, alumni, faculty, instructor, staff member, community member) to spotlight, complete our form.