ACC Staff Spotlight - Juan Mercado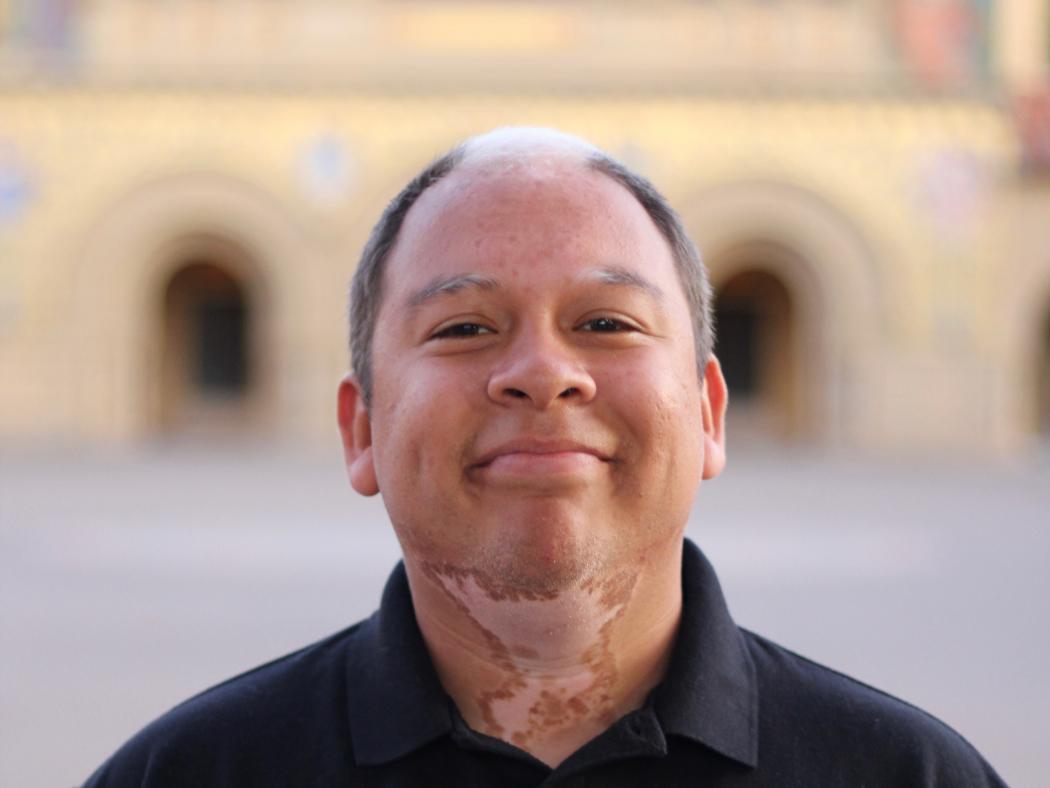 What is your job at ACC?
Admissions Counselor
What do you do at ACC (explain your role)?
My role is to meet with prospective students about the various degrees and programs offered at ACC. Additionally, I serve as the admissions counselor for Adult learners and students who are first in their families to go to college.
How long have you been at ACC?
I have been at ACC since December 2020.
Why did you choose ACC?
I loved the fact that the institution was an open-access institution and that aligned much with my professional and personal values. Additionally, I drove by ACC every day for 3 years and the idea of working here grew on me more and more each day I drove by.
What is your mountain (ultimate goal)?
Well, my ultimate goal in my life is to serve as a College President. However, at ACC and in my current role my ultimate goal is to provide wonderful customer service and inspire and encourage new entering students to pursue their goals and higher education. And lastly, make a positive impact on the campus climate and culture.
What's your favorite ACC memory so far?
Well with Covid and working remotely a majority of my time at ACC I would say attending/working our Admissions Team's first in-person open house event took place in June. During the event, I got to meet a lot of the wonderful staff at ACC, as well as see the excitement of prospective students and their guests. As more in-person events happen I'm sure I'll create more wonderful memories.
Tell us a fun fact about you.
Fun Fact - I am Red-Green Color Blind (Protan)
Top 5 Movies
My personal top 5 movies are:
Phone Booth (R)

Inception (PG-13)

Hardball (PG-13)

Dope (R)

Fresh (R)
What is your advice to future and current students at ACC?
Be yourself and know that that's good enough
---
To nominate a member of the ACC Community (student, alumni, faculty, instructor, staff member, community member) to spotlight, complete our form.