ACC Staff Spotlight: Dawn Stratton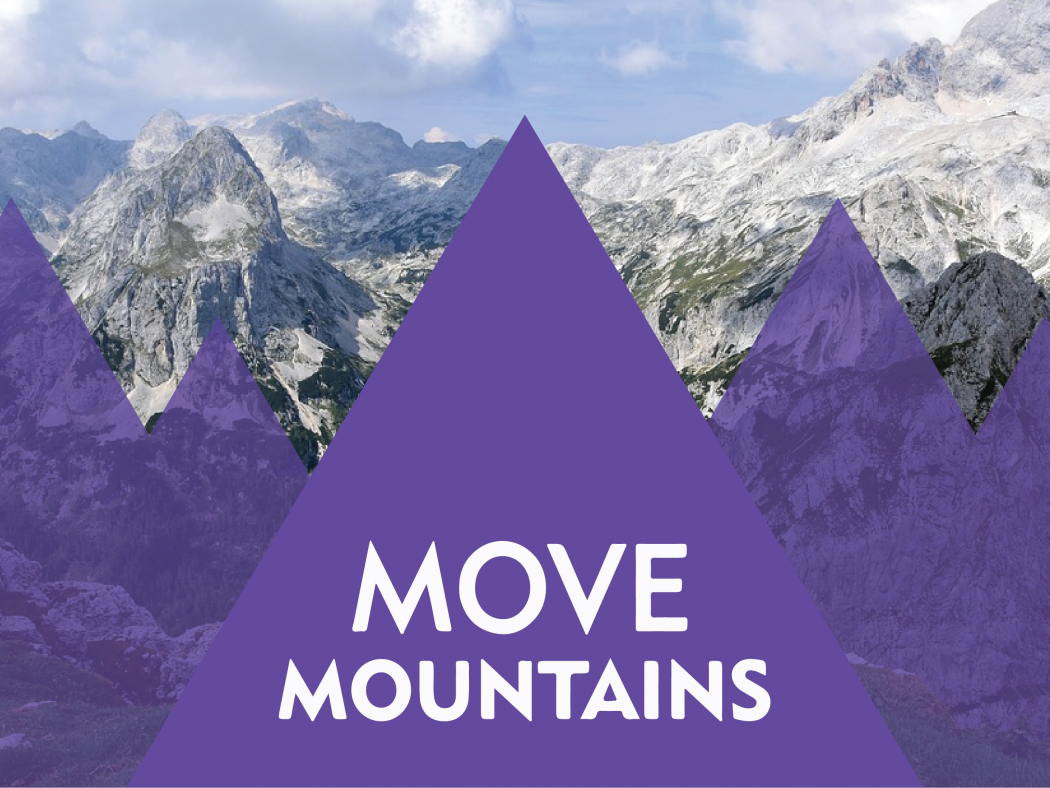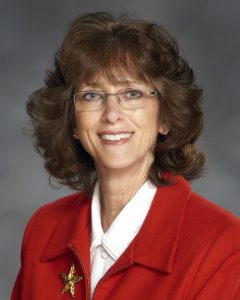 In 2007, Dawn was with her son in the Testing Center as he did his GED. She asked one of the staff if she could help with anything since she would be sitting there for a while. Lyn Smith replied, "Well we actually have a part time position if you are interested." Three months later Dawn was the Coordinator for the Center. She is now in her 10th year working at ACC and feels like part of a family. "We have come a long way in those years and I am deeply grateful for the friendships made and the support for my growth at ACC," said Dawn. As a team we work through all the processes in making ACC a place for all students to be welcomed and successful and for the professional development of staff. Dawn said the best about being a part of the ACC community is:
The vision and accessibility of leadership

The wide variety of students

The respect we have of our sister colleges and the higher education community.
Along with the three most valuable benefits she has received from ACC are:
The opportunity to work with and encourage students

The professional development offered

The modeling of leadership
The faculty and administrative support and resources that are made available to ensure success for our students make working at ACC a great place for Dawn. She feels the college has top notch programs that are aligned with 4 year institutions. Dawn commented her time here truly demonstrates the ACC mission statement, "To provide innovative and responsive educational and economic opportunities in an accessible, inclusive environment that promotes success for students, employees and the community." Dawn is ACC!