ACC Music Courses for Summer 2017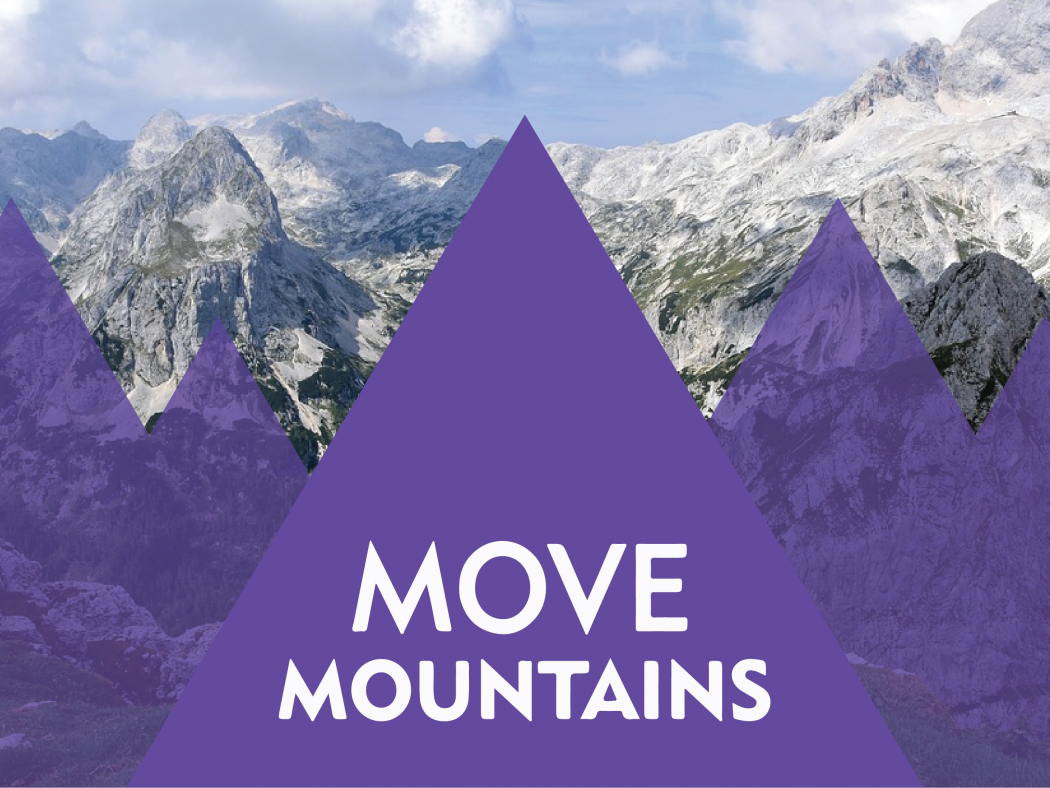 The Arapahoe Community College music department is offering courses in the History of Jazz and Music Business this summer. I have been teaching these courses here for the better part of 5 years. My experience in both the jazz community and the music industry as a professional jazz bassist has given me the innate understanding of jazz a musical language. Through my recording and performing experiences, I have garnered many opportunities to play with the greatest jazz musicians in the country. It is always my hope to instill the excitement that I experience when listening to jazz and discussing its history in this course. Students that have taken this course in the past have not only learned about the history, but have ascertained the meaning of the music and how to listen to it which has led to an acute appreciation.
Course information for History of Jazz: MUS 125 101. Meets MW 1-3 pm.
The Music Business course is designed to help aspiring musicians, producers, audio engineers, songwriters, and entrepreneurs navigate the complexities of the industry. We cover everything from how to start a partnership or corporation, copyright law, publishing licenses, touring, merchandising, selling music, record deals and much more. I have learned so much from experiencing the music industry for myself, my hope is that I can be a mentor in this vain.
Course information for Music Business: MUS 167 101. Meets MW 6-8 pm.
In addition, I am also mentoring any aspiring musician this summer in private music lessons. Not only are bassists invited to sign up for lessons, but any musician interested in learning the art of improvisation on their instrument, music theory or business mentoring, or composition. These lessons meet once a week and are designed to help you to reach your personal goals.
Course information for private music lessons: MUS 141 509. Open Scheduling!
Taking summer courses is a great way to get a head start on the next school year. These courses aren't just for the serious musician, but they are general requisites for any ACC student. We invite you to enroll today. If you should have any questions or would like to meet me before the summer semester, please feel free to contact me at tyson [dot] ailshie [at] arapahoe [dot] edu.">tyson [dot] ailshie [at] arapahoe [dot] edu. Also, please visit my website at www.tysonailshie.com to listen to some music, watch videos, or just learn more about me as a musician and educator.